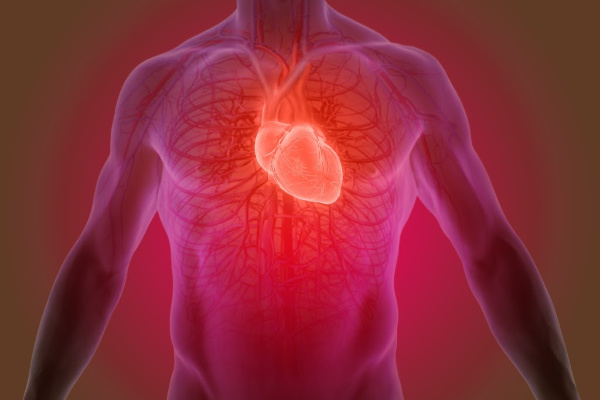 Cardiovascular Translational Science & Medicine: Devices
This non-credit professional development course is designed to improve our knowledge to enhance implementation of translation pathways to expedite potential cardiovascular therapeutic devices from conceptualization to clinical application. This process requires 10 to 12 years in part because of the obligatory expertise of many distinct stakeholders who are approached sequentially as development proceeds.
In contrast to a parallel assessment in the early stage based on consultation from all of the stakeholders required to go from development to the bedside. The unique feature of this program is to bridge this gap by having all of the stakeholders participate and impart their knowledge based on their expertise and decades of experience.
Topics covered include:
Basic knowledge of cardiovascular device development
Therapeutic Devices for Coronary Artery Disease and Myocardial Infarction
Therapeutic devices for Aortic, Mitral and Tricuspid Valves
Therapeutic Devices for Cardiac Arrhythmias
Therapeutic Devices for Heart Failure
The educators are an international group selected from academia, industry, regulatory and reimbursement agencies. They are world renowned for their expertise in cardiovascular devices having experience in all phases; development, pre-clinical assessment, clinical assessment, regulatory assessment, reimbursement, and post-marketing evaluation. Educators include: Dr. Zuckerman, Director of Cardiovascular Devices (FDA), Dr. Chuck Simonton, Chief Medical Officer for Abbott and Dr. Magdi Yacoub, world renowned for his cardiac transplantation.
Registration
Registration for this course is limited to those who have completed the Cardiovascular Translational Science & Medicine: Introduction course. To register, contact
Patricia Cook, University of Arizona Continuing and Professional Education, at (520) 626-3343 or via email at cookp@email.arizona.edu 
Kathy Gonzales, University of Arizona College of Medicine Phoenix, at (602) 827-2677 or via email at kgonzales@email.arizona.edu
About the Certificate Program
The Cardiovascular Translational Science & Medicine Program is a four-course program designed to help participants move their research from lab to market through the regulatory process. Program participants will learn about all aspects of effectively developing, testing, and marketing their research. 
This program is a collaboration between the College of Medicine – Phoenix and the International Society for Cardiovascular Translational Research (ISCTR).