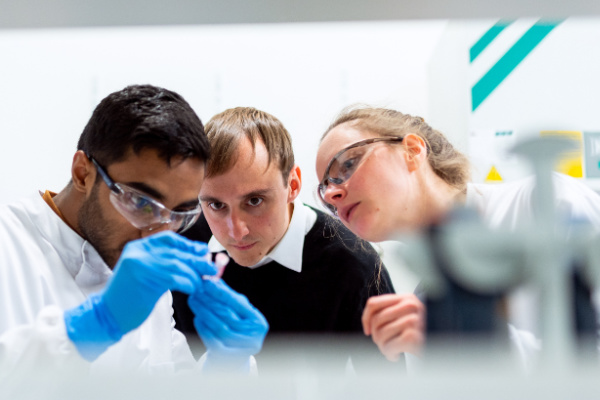 Environmental Science for Society: Practicing Collaborative Research
Transdisciplinary Environmental Science for Society (TESS) is a noncredit professional development program designed by University of Arizona faculty to help close the gap between scientific research and the needs of society to address increasingly complex environmental problems.
If you are a researcher, practitioner, leader, or educator interested in the intersection between science and environmental decision-making, TESS will equip you to actively address the world's most complex environmental challenges.
This course focuses on the practical aspects of collaborative research. The course starts with an overview of the process involved in collaborative research. It then turns to the importance of the formation and characteristics of the collaborative research team. Research objectives, and how these are translated to a research plan are covered next. The course ends with tuning a plan to address desired project outcomes. Through this course, students will also develop their own research plan based on an environmental problem that is interesting to them.
Participants who successfuly complete the course will receive a digital badge and will be eligible to receive 2 continuing education units (CEUs).
Instructors: University of Arizona faculty members, Dr. Daniel Ferguson, Dr. Gregg Garfin, Dr. Gigi Owen, Dr. Monica Ramirez-Andreotta, and Dr. Connie Woodhouse
Inquire about discounts and scholarships: Connie Woodhouse, conniew1@arizona.edu