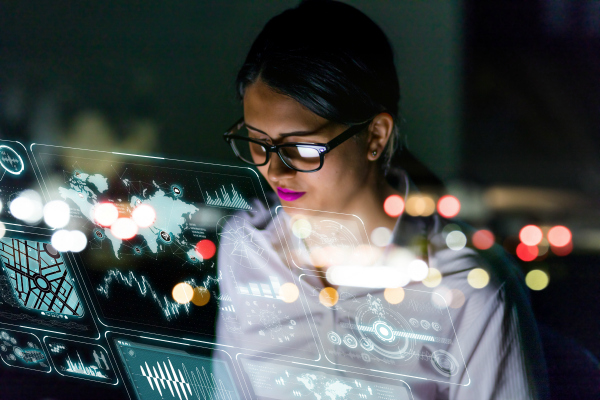 CompTIA A+, Network+, Security+
This course prepares students to take the CompTIA A+, Network+ and Security+ certification exams.
CompTIA exams are globally recognized, vendor-neutral exams designed for IT professionals. According to CompTIA:
The A+ exams certify "foundational IT skills across a variety of devices and operating systems."
The Network+ exam certifies "the essential skills needed to confidently design, configure, manage and troubleshoot any wired and wireless devices."
The Security+ exam certifies your knowledge of "best practices in IT network and operational security."
This course includes free access for 12 months to a cloud based lab platform to assist students develop the practical information technology (IT) skills necessary to succeed in high demand IT jobs. This cloud based lab solution uses real equipment that enables students to execute each practical task in a safe environment that is accessible from anywhere without needing to buy their own hardware or risk damage to their own system.
Along with providing the necessary hardware in a virtual environment, students gain access to high quality practical exercises that cover many of the exam topics they will encounter on their certifying exams.