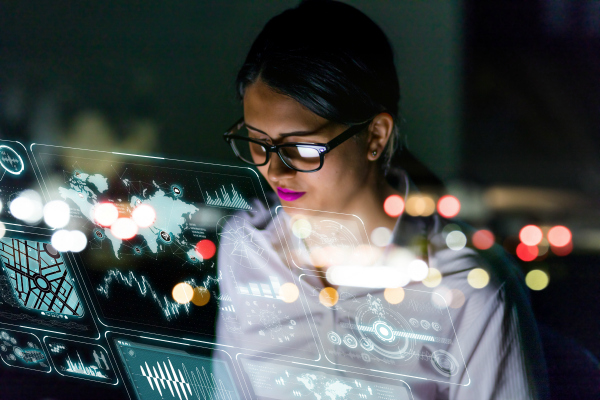 CompTIA A+, Network+, Security+
This course prepares students to take the CompTIA A+, Network+ and Security+ certification exams.
CompTIA exams are globally recognized, vendor-neutral exams designed for IT professionals. According to CompTIA:
The A+ exams certify "foundational IT skills across a variety of devices and operating systems."
The Network+ exam certifies "the essential skills needed to confidently design, configure, manage and troubleshoot any wired and wireless devices."
The Security+ exam certifies your knowledge of "best practices in IT network and operational security."