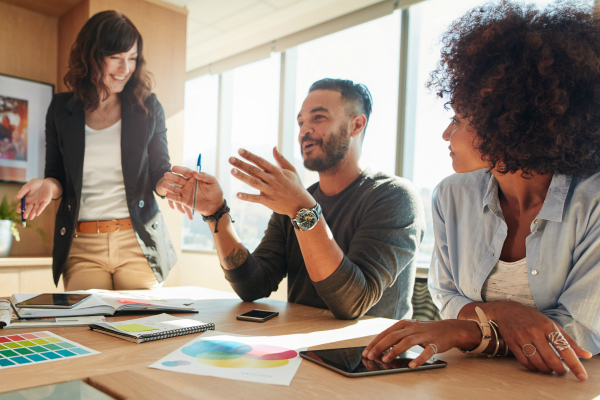 New Manager and Supervisor Training Program
This online noncredit course is designed to equip first-time managers and supervisors with the skills they need to succeed in their new roles.
In this six-week online course, you will:
Develop the interpersonal skills required to be a successful supervisor
Understand different strategies for fostering teamwork, managing conflict and providing critical feedback
Learn about yourself and your strengths using the CliftonStrengths Assessment (included with course registration)
Understand how to apply those strengths in your new role
While this course is designed for new supervisors and managers who want to be successful in their new roles, it can also help experienced supervisors and managers improve their skills.
Upon successful completion of the course, you will receive a digital certificate of completion from the University of Arizona office of Continuing & Professional Education.
A payment plan is available for this class.