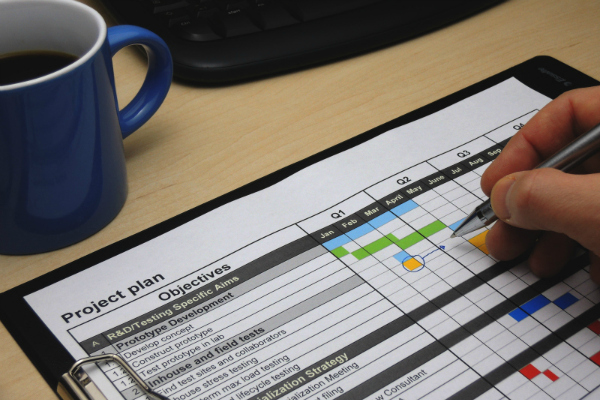 Project Management Professional (PMP) Exam Prep
Note: certification exam scheduling may be affected by coronavirus/COVID-19. See our Certification Exam Updates page to see if your testing provider or certifying organization is affected.
This course will provide experienced project managers with the knowledge and skills necessary to successfully complete the Project Management Institute's nationally recognized Project Management Professional (PMP) exam. This credential is considered the standard of excellence in the field of project management and is often a required credential in the field. 
This comprehensive course will use learning activities, practice exams, and assignments to help students prepare for, and successfully complete, the PMP exam.