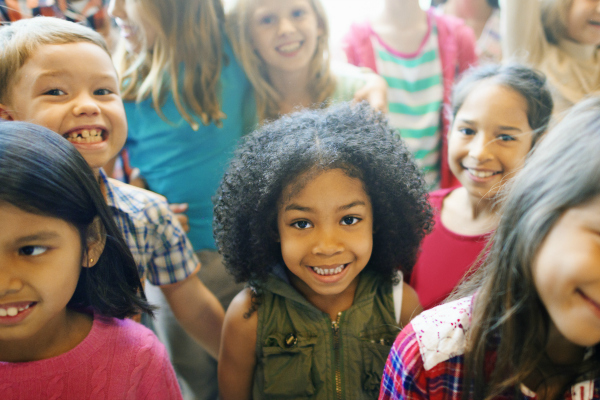 School Psychology Workshop: Navigating Two Cultural Worlds: Acculturation Matters in School Psychology
The Individuals with Disabilities Education Improvement Act (IDEIA) requires that assessment procedures for children with suspected disabilities be multifaceted, comprehensive, fair, useful, and valid. For culturally and linguistically diverse children, this includes assessing their level of acculturation in order to select non-discriminatory instruments, and devise culturally responsive interventions. This workshop reviews current literature on acculturation and development; acculturation and assessment considerations; and potential strategies for interventions related to wellbeing and mental health among acculturating student populations. 
The National Association of School Psychologists (NASP) has outlined Domains of Professional Practice in its Model for Comprehensive and Integrated School Psychological Services. These Domains address the many skills school psychologists are expected to have when practicing in the schools as well as provide a structure to ensure well-rounded training programs and professional development.
This workshop is part of a series that systematically addresses these Domains. Participants will earn three Continuing Professional Development (CPD) credits.
Learning Objectives
Understanding acculturation as a developmental process
Understanding the implications of acculturation on assessment procedures
Understanding the implications of acculturation on psychosocial interventions
Be familiar with acculturation assessment techniques
Instructor
Dr. Carlos O. Calderón is an assistant professor at Northern Arizona University, and a Nationally Certified School Psychologist. Born and raised in Mexico, he completed his undergraduate studies in Riverside, California, and his M.A. and Ph.D. degrees at Arizona State University. His areas of interest and expertise include multicultural and bilingual psychology practice; stereotyping, prejudice, and discrimination; and assessment and research methodology issues with culturally and linguistically diverse populations. Dr. Calderón has been a regular presenter at the National Association of School Psychologists (NASP) annual meeting and has been recognized by the Arizona Association of School Psychologists (AASP), Arizona Psychological Foundation, Arizona Neuropsychological Society, California Association of School Psychologists, among other professional and academic institutions. He currently serves as the Professional Standards Committee chair for AASP, and as a Social Justice Committee member for NASP.