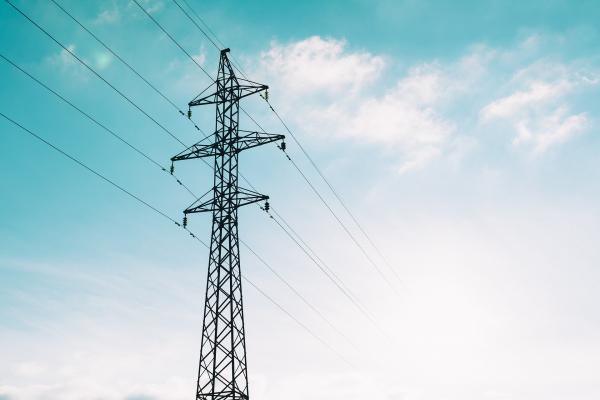 Transmission System Operations Certificate
Registration for this program is closed.
The online program teaches the necessary knowledge to operate and maintain power control systems. The series covers the fundamentals of electrical power systems and power transmission,as well as more advanced topics such as dispatching, monitoring, operating under abnormal conditions, controlling to NERC standards, system restoration, and more.
Who Should Take Transmission System Operations Training?
The program is designed for power system operators or for new members of the power sector. 
Class Schedule and Format
This non-credit professional development program is fully online and self-paced. This is an open enrollment program, so you can enroll and start learning at any time. Once you enroll, you will have 6 months to complete the program. 
What Is Included
7501 Review of Fundamentals
7502 Power Transmission
7503 System Voltage Control
7504 System Frequency and Tie-Line Control
7505 Power Dispatching
7506 System Security
7507 Operating Under Abnormal Conditions
7508 System Restoration
7509 Monitoring and Control Communications
7510 Transmission System Protection
7511 Electric Utility Deregulation in North America
7514 Controlling to NERC Standards: Interconnection Operation
7515 Transmission Operations 101
7516 Controlling to NERC Standards: Generation Control and Performance
7517 Controlling to NERC Standards: Aspects of System Operations
7518 Controlling to NERC Standards: Power System Transactions and Coordination
7519 Transmission Restoration 01
7520 Bulk Electric System Restoration 02
7521 Protective Relays for System Operators 01
Each course includes 2-4 course hours.
Upon successful completion of this program, participants will receive a Certificate of Completion from University of Arizona Continuing & Professional Education.
This program is offered in collaboration with 360training, a NERC–approved continuing education (CE) provider. The courses in this program can help you meet the number of required CE hours for maintaining the validity of your NERC certification.