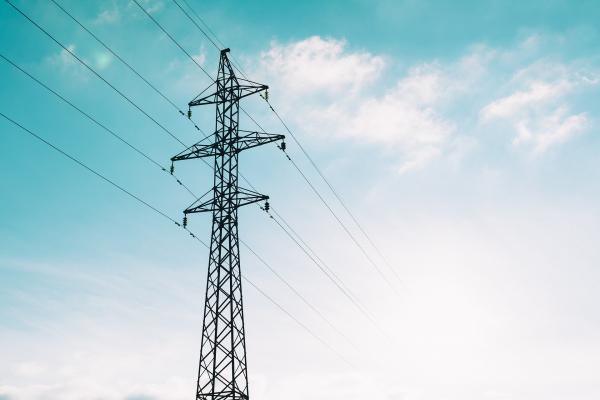 Transmissions System Operations Certificate
This series presents Transmission System Operators and Operator Trainees with a review of the fundamentals and advanced concepts relating to the day to day and emergency operations of transmission assets as well as monitoring and control to NERC Standards.
Topics include:
Power Transmission
System Voltage Control
System Frequency and Tie-Line Control
Power Dispatching
System Security
Operating Under Abnormal Conditions
System Restoration
Monitoring and Control Communications
Transmission System Protection
Controlling to NERC Standards
And more
This instructor-mentored course provides 68 hours of instruction, and students have access to the course for 6 months.
.