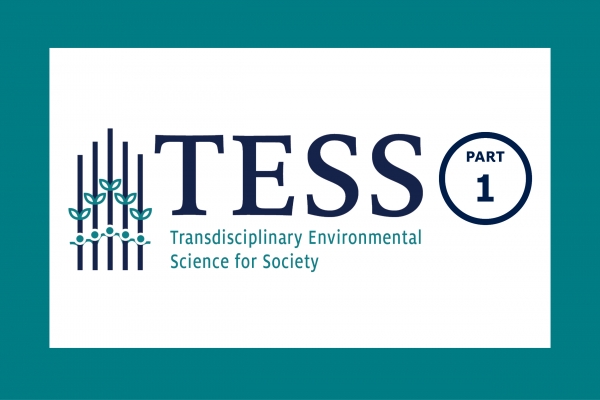 Enivronmental Science for Society Part 1: Fundamentals of Transdisciplinary Research
Transdisciplinary Environmental Science for Society (TESS) is a three-part online program designed by University of Arizona faculty to help close the gap between scientific research and the needs of society to address increasingly complex environmental problems.
If you are a researcher, practitioner, leader, or educator interested in the intersection between science and environmental decision-making, TESS will equip you to actively address the world's most complex environmental challenges.
This introductory course includes:
The basic history, core principles and challenges of current U.S. science policy
The role of transdisciplinary environmental research, a problem-solving approach that includes engagement and collaboration between researchers and non-researchers
The range of approaches used to create knowledge and the different sets of values involved in knowledge production
The value and necessity of collaborative, engaged, inclusive science for solving complex environmental and social problems
Participants who successfuly complete the course will receive a digital badge and will be eligible to receive 2 continuing education units (CEUs).
Instructors: University of Arizona faculty members, Dr. Daniel Ferguson, Dr. Gregg Garfin, Dr. Monica Ramirez-Andreotta, and Dr. Connie Woodhouse