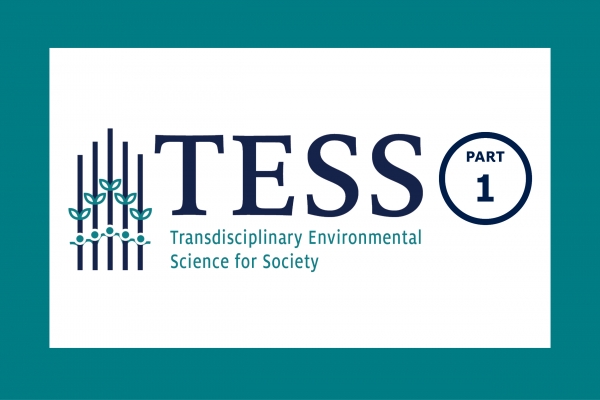 Environmental Science for Society: Fundamentals of Transdisciplinary Research
---
Registration for the class is now closed.
Transdisciplinary Environmental Science for Society (TESS) is a three-part online noncredit professional development program designed by University of Arizona faculty to help close the gap between scientific research and the needs of society to address increasingly complex environmental problems.
If you are a researcher, practitioner, leader, or educator interested in the intersection between science and environmental decision-making, TESS will equip you to actively address the world's most complex environmental challenges.
This 4 week, online course provides participants with an overview of core concepts related to the development and practice of an approach to research—transdisciplinarity—that brings science out of the lab and into society to tackle some of the most difficult and pressing environmental challenges of our time. The course focuses on transdisciplinary approaches because they problem-oriented, seek to solve real-world problems, and focus on collaboration between researcher and non-researchers.
Participants who successfuly complete the course will receive a digital badge and will be eligible to receive 2 continuing education units (CEUs).
Instructors: University of Arizona faculty members, Dr. Daniel Ferguson, Dr. Gregg Garfin, Dr. Monica Ramirez-Andreotta, and Dr. Connie Woodhouse