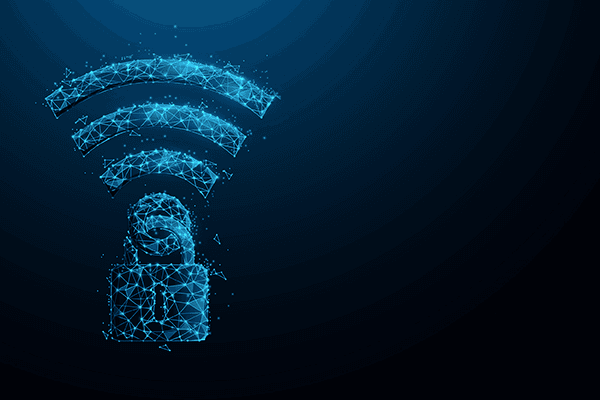 Certified Wireless Security Professional (CWSP)
Certified Wireless Security Professional (CWSP) is a professional-level credential that builds on the foundational CWNA (Certified Wireless Network Administrator) certification. It demonstrates your knowledge and skills at securing wireless networks.
Upon successful completion of this program, participants will be prepared to take the CWSP certification exam. 
What You Will Learn
You will learn how to design, set up and secure a wireless network through four to five days of training that also prepares you to sit for the CWSP exam. 
Who Should Take CWSP Training?
To earn a CWSP certification, you must have a current and valid CWNA certification.
Class Schedule and Format
This is an intensive live course. The course is taught by an industry subject matter expert, either live online (via Zoom) or in person.
Upcoming Classes:
July 24-27: live online via Zoom
Can be scheduled on demand for groups of six or more, in person (Tucson, Phoenix, Yuma or Sierra Vista area) or live online. Flexible scheduling and format options are available. Contact us to learn more.
In-Person Class Location:
University of Arizona at Sierra Vista
Groth Hall, 1140 Colombo Ave.
Sierra Vista, AZ 85635
What Is Included
Live instruction from an industry subject matter expert
All course materials
Free self-paced online training (optional, provided by request)
A Certificate of Completion from University of Arizona Continuing & Professional Education upon successful completion of the course
Note: cost of the certification exam is not included in course cost.
Paying For Your Class
Discounted pricing may be available for this class.
Flexible Options (Self-Paced, Live Online, In-Person)
We offer flexible registration options for many of our popular instructor-led classes, including this class.
When you register for one of these "flex" classes, you get expert live instruction from an industry subject matter expert. Upon request, you also get access to free self-paced training, plus an optional free follow-up class on the same topic. Learn more about Flex Registration.