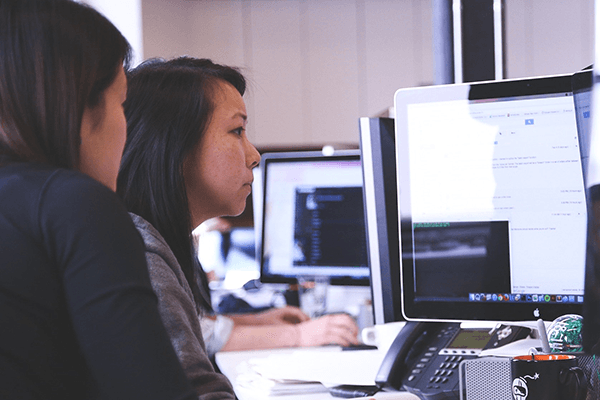 CompTIA CySA+ (CyberSecurity Analyst)
CompTIA CyberSecurity Analyst (CySA+) is ideal for those holding the Security+ certification who wish to move up to a higher level, covering security analytics, intrusion detection and response.
Who Should Take CySA+ Training?
While not required, CompTIA recommends that CySA+ candidates have at least 3-4 years of hands-on IT security experience, as well as Network+ or Security+ certification (or equivalent knowledge). 
What You Will Learn
Advanced persistent threats are discussed as you cover behavioral analytics, malware, identify vulnerabilities, threats and risks within an enterprise.
Upon successful completion of this program, you will be prepared to take the CySA+ exam.
Class Schedule and Format
This is an intensive 40-hour live course. The course is taught by an industry subject matter expert, either live online (via Zoom) or in-person, depending on the date.
Upcoming Classes:
Additional class dates TBD
Can be scheduled on demand for groups of six or more
What Is Included
40 hours of live instruction from an industry subject matter expert
Textbook/materials
Free self-paced online training (optional, provided by request)
One CompTIA CySA+ exam voucher
A Certificate of Completion from University of Arizona Continuing and Professional Education upon successful completion of the course
Paying For Your Class
Discounted pricing may be available for this class. For additional information, please see Payment FAQs.