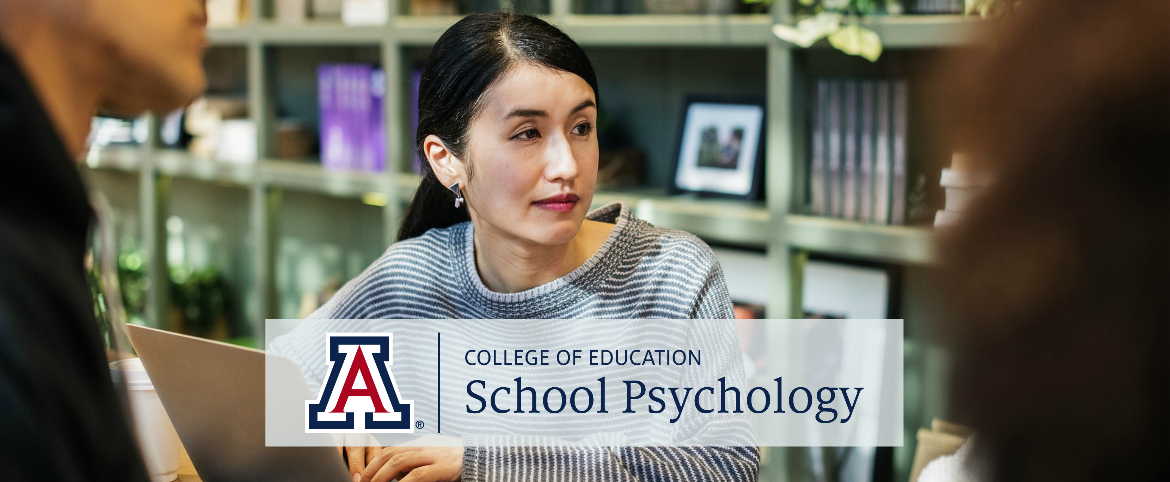 School Psychology Continuing Professional Development Workshops
The National Association of School Psychologists (NASP) has outlined Domains of Professional Practice in its Model for Comprehensive and Integrated School Psychological Services. These Domains address the many skills school psychologists are expected to have when practicing in the schools as well as provide a structure to ensure well-rounded training programs and professional development.
Join us for a series of trainings at UA Chandler that systematically address the Domains. Each training will strive to provide a balance of research-based information and practical ways to implement best practices in the schools.
Who Should Attend?
These workshops are designed for School Psychologists, Special Education Teachers, Administrators, Classroom Teachers, and Other Related Professionals.
Upcoming Courses
If you would like to be notified when new courses are added, sign up for our newsletter.