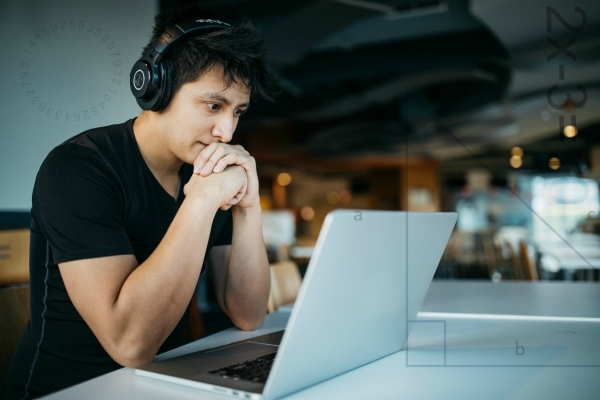 Do you find math difficult, stressful or a stumbling block to further academic and professional success?
Take heart! Now you can master key concepts and skills in mathematics in a comfortable, stress-free environment with the University of Arizona Think Tank and Continuing & Professional Education's College Readiness Math course.
This 6-week, fully online program offers you a personalized learning experience to help you bring your math skills up to the college level.
This unique program includes:
24/7 course access, so you can learn anywhere, any time.
One-on-one instructional support from UA Think Tank.
Adaptive technology that assesses exactly what you need to learn and guides you accordingly. No need to waste time on what you already know!
All you'll need to get started is a computer with internet access and the desire to learn some math.