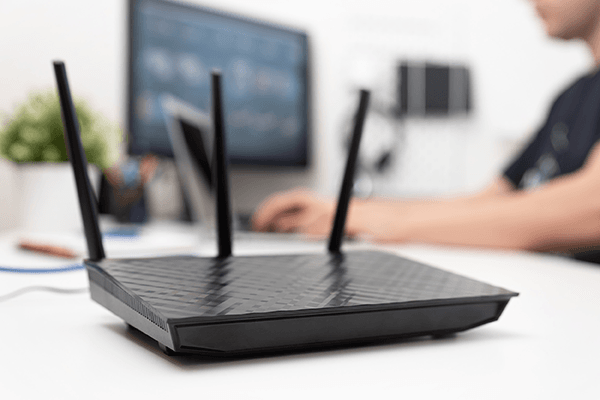 Certified Wireless Network Administrator (CWNA)
The Certified Wireless Network Administrator (CWNA) is the benchmark exam in wireless networking and stepping stone to the CWSP (security) and CWNE (engineer) certifications.
Upon successful completion of this program, participants will be prepared to take the CWNA certification exam.
What You Will Learn
The course covers wireless networking, including theory, application, design, security, planning, and installation issues, among other related topics.
Who Should Take CWNA Training?
CWNA is suitable for those who install, configure and maintain wireless networks.
Class Schedule and Format
This is an intensive live course. The course is taught by an industry subject matter expert, either live online (via Zoom) or in-person.
In-Person Class Location:
University of Arizona at Sierra Vista
Groth Hall, 1140 Colombo Ave.
Sierra Vista, AZ 85635
What Is Included
Live instruction from an industry subject matter expert
All course materials
Free self-paced online training (optional, provided by request)
A Certificate of Completion from University of Arizona Continuing & Professional Education upon successful completion of the course
Note: cost of the certification exam is not included in course cost.
Paying For Your Class
Discounted pricing may be available for this class. For additional information, please see Payment FAQs.