Program Discontinued
This program has been discontinued. As of March 18, 2022, new registrations for this program will not be accepted.
Learners who are currently registered in the program should not be affected by this change. You will continue to receive the same course access, services and support as you do currently and you will have the same amount of time to complete your program. If you encounter any issues, please feel free to contact us.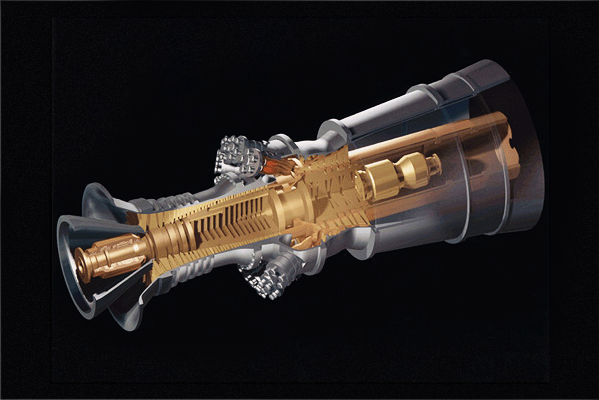 Gas Turbine Power Generation Certificate
Registration for this program is closed.
This training series gives an overview of gas turbine power generation and focuses on the processes and equipment involved to generate power. It discusses the following topics in detail: construction and design features of turbines; support system and auxiliaries; operation, maintenance and protection of systems; combined cycle generation; and heat recovery steam generation.
Class Schedule and Format
This non-credit professional development program is fully online and self-paced. This is an open enrollment program, so you can enroll and start learning at any time. Once you enroll, you will have 6 months to complete the program. 
What Is Included
The program includes the following online courses:
2501 Gas Turbine Major Components Design & Construction
2502 Gas Turbine Support Systems
2503 Operation of Gas Turbines
2504 Control and Protection Systems
2505 Aero-Derivative Gas Turbines
2506 Gas Turbine Routine Maintenance
2507 Gas Turbine Major Maintenance
2508 Combined Cycle Operation
2509 Gas Turbine HRSG
2510 Gas Turbine Generator & Electrical Systems
Each course includes 2-4 course hours.
Upon successful completion of this program, participants will receive a Certificate of Completion from University of Arizona Continuing & Professional Education.