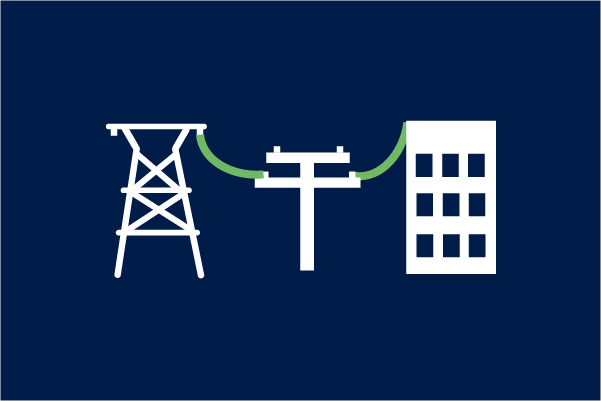 Gas Turbine Power Generation Certificate
This training series gives an overview of Gas Turbine Power Generation with particular focus on the processes and equipment involved to generate power. It discusses the following topics in detail: construction and design features of turbines; support system and auxiliaries; operation, maintenance and protection of systems; combined cycle generation; and more.
This instructor-mentored course provides 28 hours of instruction. Students have access to the course for 6 months.