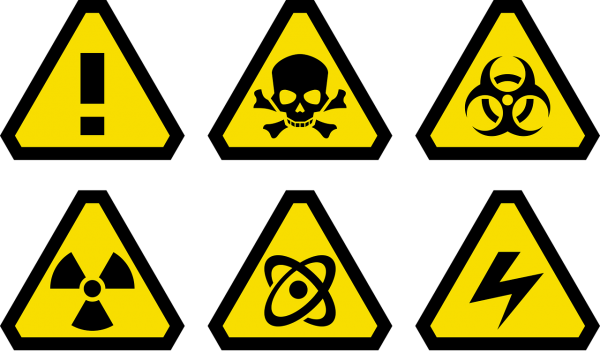 Hazwoper 40-Hour Training
Who Should Take HAZWOPER Training?
Hazardous Waste Operations and Emergency Response (HAZWOPER) training is designed for workers and employers who are exposed to hazardous substances and are engaged in cleaning, treatment, storage, and disposal of such materials.
Before employees may engage in hazardous waste operations, they must complete 40 hours of safety training. This course provides workers with the 40 hours of training required by OSHA.
Class Schedule and Format
This online course includes 40 hours of self-paced training.
This is an open enrollment program, so you can enroll and start learning at any time. Once you enroll, you will have 6 months to complete the program. 
What Is Included
40 hours of HAZWOPER training, as required by OSHA. Note: the other requirement is on-site training, which is the responsibility of the worker's employer/prospective employer. 
All necessary course materials
This program is offered in collaboration with 360training.