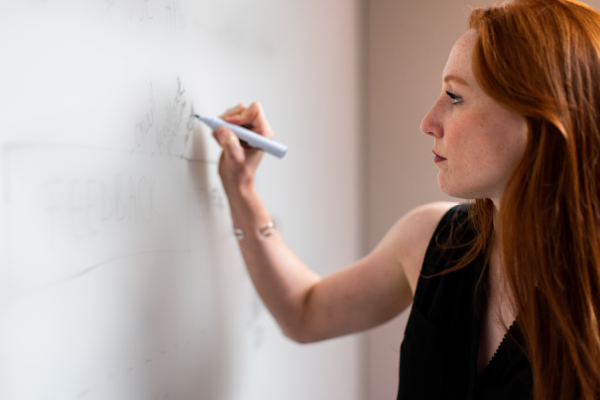 Introduction to Project Management with CAPM Exam Prep
Project managers are responsible for planning and organizing projects and ensuring those projects are delivered on time and on budget. And project management is one of the most in-demand skills in job postings nationwide. 
This course will equip you with the fundamental skills you need to start managing projects. You'll learn the entire project life cycle, from project initiation and planning, through execution, support, and closure. The course will also prepare you to take the Project Management Institute (PMI) Certified Associate in Project Management (CAPM) exam.
About the Course
This course includes 24 hours of instruction with an experienced project manager.
Tuition also includes textbook, instruction, access to the instructor to ask questions, simulation of project work, and the required information to sit for the CAPM exam. The cost of the exam is not included in tuition.
Who Should Take Introduction to Project Management
This course is designed for those who want to start a career in project management or add project management skills to their resume, as well as those who have some experience managing projects and want to improve their skills.
To qualify for Certified Associate in Project Management (CAPM)® certification, aspiring project managers must have: a high school diploma, associate's degree or equivalent; and 23 hours of formal project management training. This class fulfills the requirement for 23 hours of project management training.
Experienced project managers who qualify for Project Management Professional (PMP) certification are encouraged to take PMP Certification Exam Prep.
Schedule
Class meets September 9-October 5, 2020, on Mondays and Wednesdays from 6-9 p.m. The course will be offered in a "live online" format via Zoom, WebEx or other conferencing tool.
Discounts
Discounted pricing ($1,495) may be available for this class.
Questions?
Contact Dr. John DeLalla at 520-458-8278 x2301 or jd@arizona.edu to learn more.