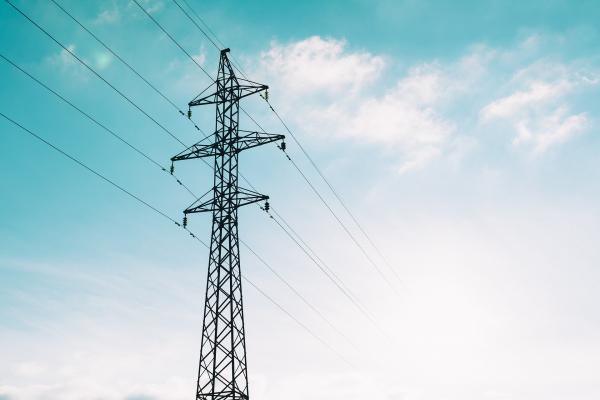 System Protection Technology
The System Protection Technology program teaches personnel the fundamentals of electrical protection systems including different schemes used in the protection of generators, buses, transmission lines, distribution lines, transformers, motors, and more.
This instructor-mentored course provides 100 hours of instruction, and students have access to the course for 6 months.
.