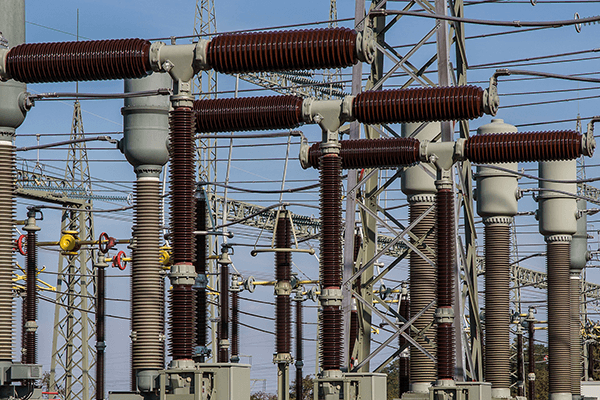 System Protection Technology
Registration for this program is closed.
This online program will train personnel on the principles of protection systems—including different schemes used in the protection of generators, buses, transmission and distribution lines, transformers, and motors.
Class Schedule and Format
This non-credit professional development program is fully online and self-paced. This is an open enrollment program, so you can enroll and start learning at any time. Once you enroll, you will have 6 months to complete the program. 
What Is Included
The program includes the following two-hour online courses:
2101 Elements of System Protection
2102 Types of Protective Relays
2103 Monitoring System Conditions
2104 Fault Characteristics
2105 Generator Protection
2106 Transformer Protection
2107 Bus Protection
2108 Motor Protection
2109 Line Protection
2110 Pilot Protection
2111 Protection for System Stability
2112 Testing and Commissioning of Protective Schemes
2113 Power Line Carriers
2114 Fault Investigation and Analysis
2115 Introduction to Static Relaying
2116 Coordination of Protection Devices
2117 Power Supply for Protection and Control
2118 Energy Center Operations
2119 Telecommunications Protection I - HVSP Devices
2120 Telecommunications Protection II - Installation and Configuration
2121 Supervisory Control System (SCADA)
2122 Inadvertent Trips - Cause and Prevention
2123 Fault Calculations and Relay Settings
2124 Testing Techniques
2125 Programmable Logic Controllers
Upon successful completion of this program, participants will receive a Certificate of Completion from University of Arizona Continuing & Professional Education.
This program is offered in collaboration with 360training, a NERC–approved continuing education (CE) provider. The courses in this program can help you meet the number of required CE hours for maintaining the validity of your NERC certification.