Environmental Science for Society
There is a gap between scientific information generated by researchers and the needs of society to address today's increasingly complex environmental problems. And there has been frustration on both sides: researchers want to see the result of their efforts being used, and decision makers need relevant information to assist in planning and practice.
To help close that gap, University of Arizona faculty members Dan Ferguson, Gregg Garfin, Mónica Ramirez-Andreotta, Gigi Owen, and Connie Woodhouse designed the Transdisciplinary Environmental Science for Society (TESS) Program.
TESS is a noncredit professional development program that equips future generations of researchers, practitioners, political leaders, and educators to actively confront society's most complex environmental challenges. 
Transdisciplinary environmental research is a problem-solving approach that includes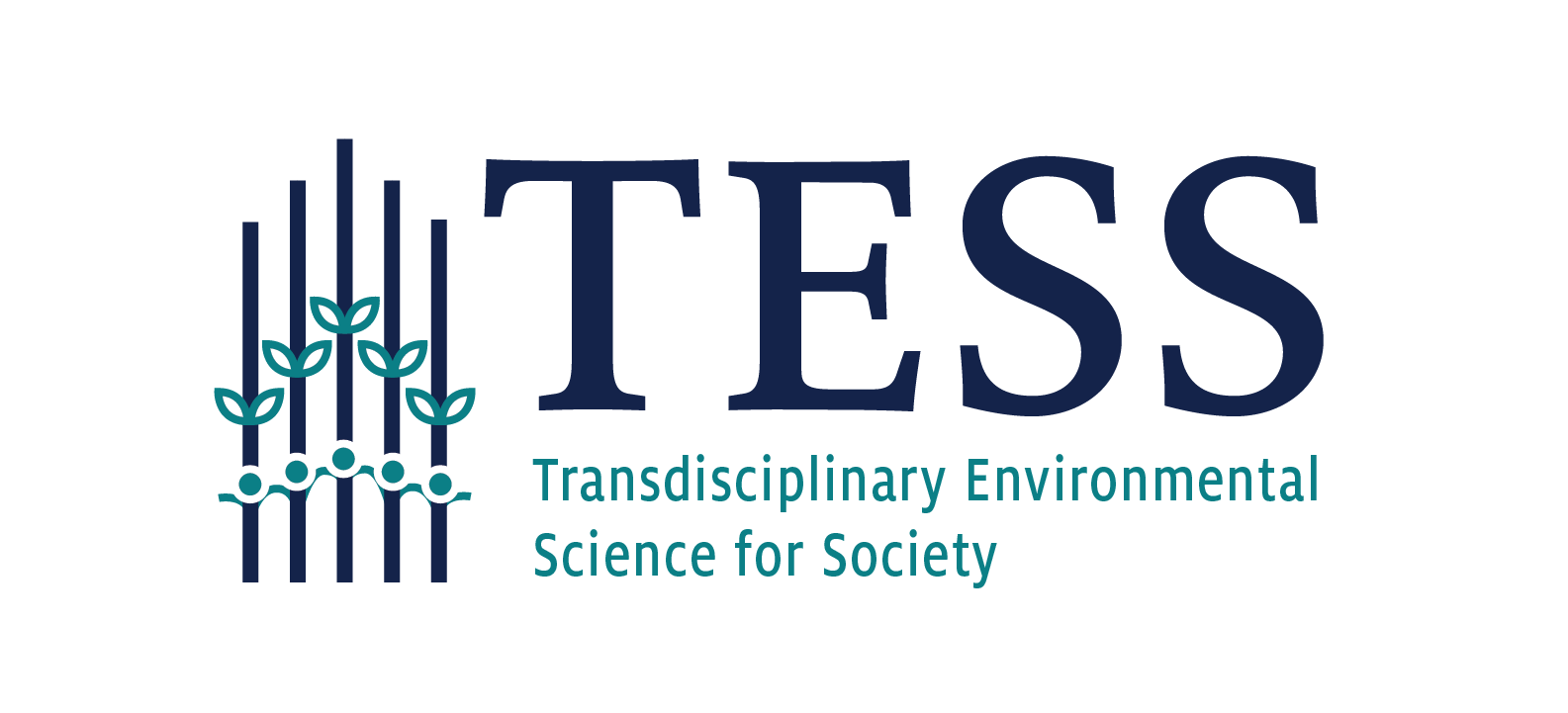 A set of research ethics that ensure all stakeholders have equal access to environmental health, knowledge, and resources.
A systems view of a complex problem and a holistic perspective on potential ways to address challenges.
Understanding based on reflexive thought and continued questioning of assumptions.
Moving beyond communicating to raising awareness and empowerment to bring about change.
Recognition of the value that comes from multiple forms of knowledge.
Translation of information across disciplinary and stakeholder groups and between science and practice.
Working cooperatively and effectively within disparate knowledge communities.
TESS Courses
The TESS program consists of three 4-week online courses designed for working professionals and graduate students who want a solid grounding in approaches to bring scientific insights to real world challenges.
Fee: $500 per course (10% discount available for military and for University of Arizona faculty, staff and students)
Fundamentals of Transdisciplinary Research
This 4 week, online course provides participants with an overview of core concepts related to the development and practice of an approach to research—transdisciplinarity—that brings science out of the lab and into society to tackle some of the most difficult and pressing environmental challenges of our time. The course focuses on transdisciplinary approaches because they problem-oriented, seek to solve real-world problems, and focus on collaboration between researchers and non-researchers.
October 5-November 1, 2020.
Practicing Collaborative Research
This course focuses on the practical aspects of collaborative research. The course starts with an overview of the process involved in collaborative research. It then turns to the importance of the formation and characteristics of the collaborative research team. Research objectives, and how these are translated to a research plan are covered next. The course ends with tuning a plan to address desired project outcomes. Through this course, students will also develop their own research plan based on an environmental problem that is interesting to them.
May 17-June 13, 2021.
Communication Strategies For Collaborative Research
This course provides participants with the context, information, and tools for communicating effectively in a collaborative research setting. This course is different from a science communication course in that it focuses on elements and practices of communication that foster successful collaborative research.
October 11-November 7, 2021
Inquire about discounts and scholarships: Connie Woodhouse, conniew1@arizona.edu
Participants who successfully complete each course will receive a digital badge and will be eligible to receive 2 continuing education units (CEUs) per course. CEUs are available for an additional fee.
University of Arizona Faculty Course Designers
TESS is designed and taught by:
Dan Ferguson, Associate Research Scientist in The University of Arizona's Institute of the Environment, Associate Research Professor in the University of Arizona School of Natural Resources and the Environment, and Director of Climate Assessment for the Southwest (CLIMAS) program. 
Gregg Garfin, Associate Professor in climate, natural resources and policy in the University of Arizona's School of Natural Resources and the Environment, and deputy director for science translation and outreach in the University's Institute of the Environment.
Gigi Owen, Assistant Research Scientist, Climate Assessment for the Southwest (CLIMAS). 
Mónica Ramirez-Andreotta, Assistant Professor of Soil, Water and Environmental Science with a joint appointment in the Mel and Enid Zuckerman College of Public Health's Division of Community, Environment and Policy at the University of Arizona. 
Connie Woodhouse, Professor in the School of Geography and Development, with joint appointments in the Laboratory of Tree-Ring Research and Geosciences, and faculty affiliations with Institute of the Environment, the Global Change Graduate Interdisciplinary Program, and the Arid Lands Resource Sciences Graduate Interdisciplinary Program.
Learn more about the TESS program on the TESS page.