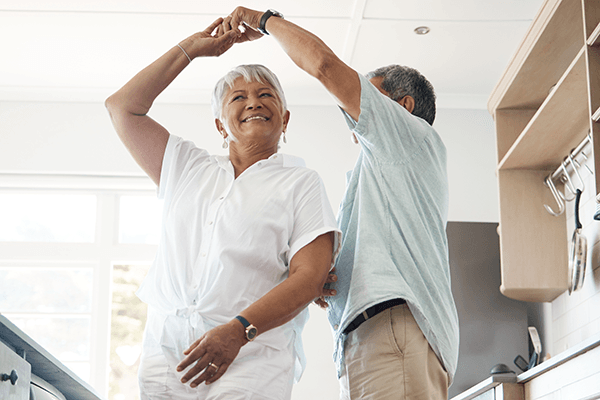 Insights into Healthy Aging Certificate
Whether you are a caregiver, a professional, or someone who is interested in learning more about healthy aging, the Insights into Healthy Aging for Caregivers and Professionals Certificate will help you view the aging process from multiple perspectives, including a biological, social, and psychological lens.
You will be provided with the opportunity to learn from, and interact with, researchers at the University of Arizona with extensive expertise in healthy aging.
Explore the Certificate Program
About the Insights into Healthy Aging Certificate
The fully online Insights into Healthy Aging Certificate includes six modules, for a total of 35 hours of learning:
Fundamentals in Aging (10 hrs)
Cognitive and Psychological Aspects of Aging (4 hrs)
Relationships and Aging (4 hrs)
Alzheimer's Disease and Related Dementias (4 hrs)
Caring for Older Adults and Self-Care for the Caregiver (4 hrs)
Ethical Issues in the Care of Older Adults: Psychology, Policy, and Law (4 hrs)
---
You may also choose to take just the introductory Fundamentals in Aging course.
About the Fundamentals in Aging Course
The fully online Fundamentals in Aging course includes 10 hours of learning, including:
General aging terminology
Ageism and combatting ageism
Life-expectancy and demographics
Healthy aging vs pathological aging
Attitudes, perceptions, and treatment of older adults
Visit the Insights into Healthy Aging program information page to learn more.