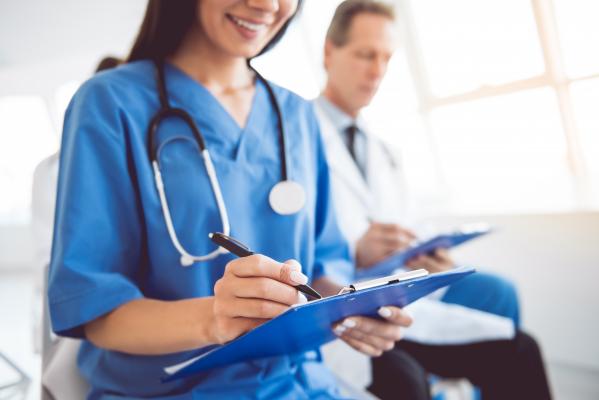 Spanish-English Medical Translation
Using an online delivery method, the online Medical Spanish/English Translation course provides guided practice in the successful completion of professional translation tasks involving texts in the medical domain (e.g., health care forms, health information  texts, health/patient education, legal documents in the health  care setting, etc.).  The course follows a workshop design, accompanied by theoretical components directly related to the tasks at hand. Medical Translation will be particularly useful to practicing professionals with no formal translation education as well as to those interested in pursuing careers in translating, interpreting, and cross-cultural communication. Students interested in registering for this course must first complete and submit a Spanish/English proficiency exam.
Completion of all three translation courses (Business, Legal, and Medical) will earn the student a Certificate of Completion from UA Continuing and Professional Education. A payment plan is available for students registering for this program.
The online translation certificate sequence is an excellent way to prepare for the ATA certification exam.
For more information, see the Translation Certificate Program FAQs.
Dates: Schedule is forthcoming. Apply now and we will notify you when new classes are scheduled.
The next courses will be offered in January, 2020 and you will be notified in early January of the results of your application.