Arizona Near You Network, Continuing Education Welcomes New Executive Director
We are excited to announce that Carla Holloway has joined the division of Online, Distance and Continuing Education (ODCE) as Executive Director for Distance and Continuing Education.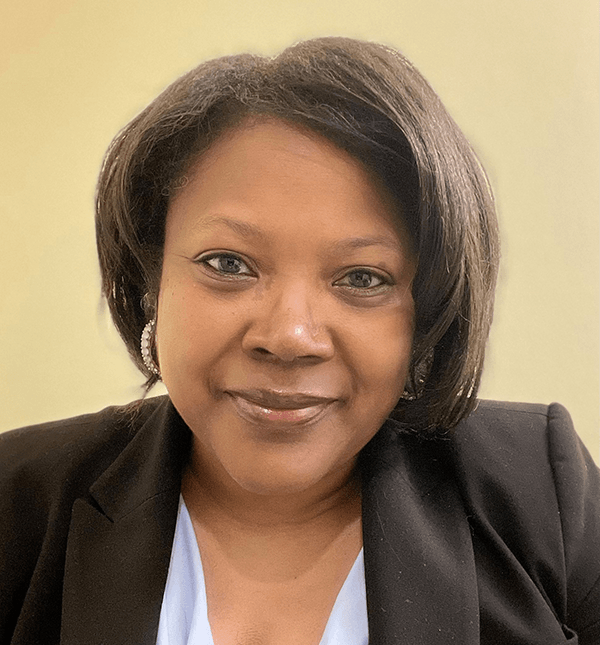 Among Carla's responsibilities will be the leadership of credit-based programs and operations offered via the University of Arizona Near You Network at distance campuses (Yuma, Chandler, Gilbert, Nogales, and Douglas), and noncredit programs offered via the office of Continuing and Professional Education.
Carla Holloway joins the University of Arizona from Northern Arizona University where she served as an Associate Professor of Practice in Finance and Area Coordinator in the W.A. Franke College of Business (FCB).
In addition to delivering holistic educational experiences to upper-division learners, Carla guided the management and operation of the finance area, chaired the FCB Curriculum Committee, served on the Strategic Enhancement Committee, and was a member of the inaugural Justice, Equity, Diversity, and Inclusion committee that developed a Diversity, Equity, and Inclusion strategy for FCB.
As area lead, Carla was instrumental in forging internal and external partnerships that galvanized the launch of non-credit online programs serving adult learners and working professionals
Prior to joining NAU, Carla served as Lead Faculty Member and Program Coordinator at Milwaukee Area Technical College where she steered accreditation efforts, drove curriculum initiatives, and assessed programs for technical skills attainment. Carla successfully launched an online Financial Services certificate, technical diploma, and innovative dual-credit Banking certificate in partnership with the American Bankers Association.
She is committed to serving the needs of underrepresented populations and breaking barriers to education and has collaborated with fellow educators, businesses, and community leaders to ensure high school students were college, career, and future ready. She also served as a board member of the National Academy of Finance.
Carla earned a B.S in Accounting and a M.S. in Management with a concentration in Finance from Purdue University-West Lafayette; and a M.Ed. in Learning Design and Technologies from Arizona State University.
Welcome, Carla!