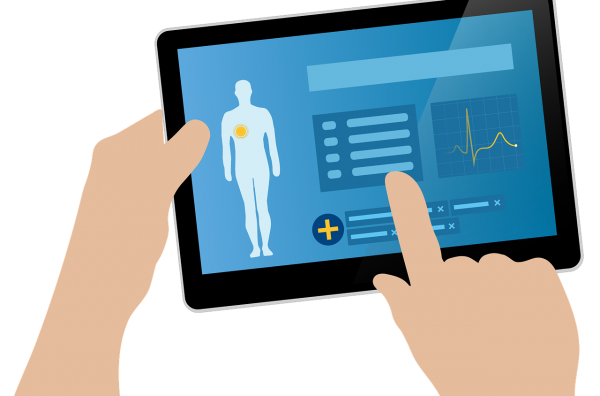 Certified Electronic Health Records Specialist Career Prep
The average salary for an Arizona Medical Records and Health Information Technician is over $41,000 a year, according to the Bureau of Labor Statistics (BLS). The BLS projects jobs in this field will grow nearly twice as much as the national average through 2026.
With the move to electronic medical records and other computer-based health information systems, medical offices and healthcare agencies are in need of administrative professionals who can navigate these complex systems. This course will prepare students to become Certified Electronic Health Records Specialists and join the growing ranks of this new allied health field. This course will provide provide the instructional tools needed to facilitate student learning of the electronic health record process.  Administrative, clinical, and billing applications are discussed, as well as real-world situations that the students will encounter in the workforce. 
This course prepares the student to take the National Healthcareer Association Electronic Health Record Specialist (CEHRS) certification exam. Click to view syllabus.