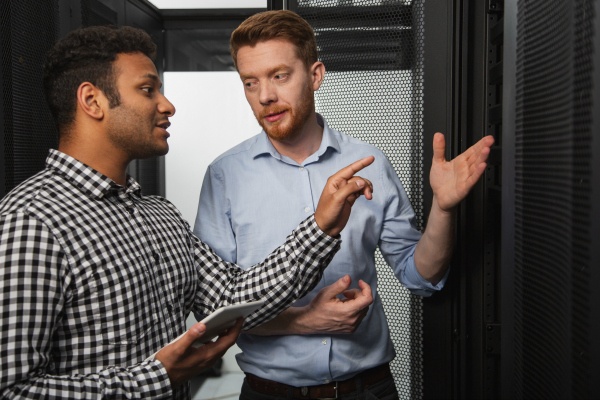 CompTIA Self-Paced Online Training
CompTIA offers globally recognized, vendor-neutral credentials designed for Information Technology (IT) professionals. These credentials validate that you have the knowledge and skills to succeed in IT roles, and they are highly sought-after by employers.
CompTIA certifications are also "stackable," so you can earn additional credentials as your knowledge and experience increase.
Each self-paced online class includes:
Access to training for 12 months.
A cloud based lab platform to help you develop practical IT skills. This cloud based lab uses real equipment that enables students to execute each practical task in a safe environment without needing to buy their own hardware or risk damage to their own system.
High-quality practical exercises that cover many of the exam topics you will encounter on CompTIA exams.
Certification exam scheduling may be affected by coronavirus/COVID-19. See our Certification Exam Updates page to see if your testing provider or certifying organization is affected.
Available Classes
CompTIA A+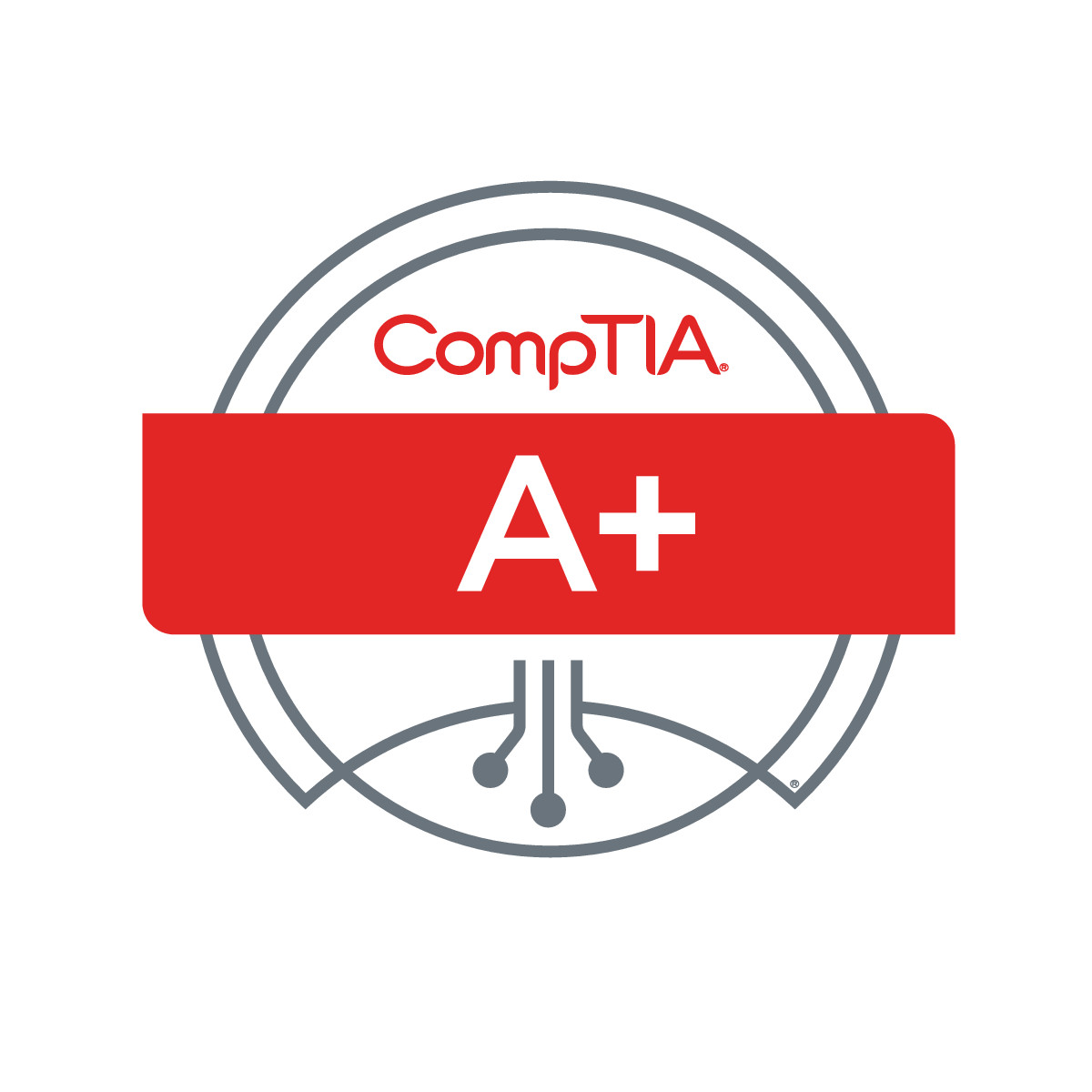 CompTIA A+ certification validates that you have the core tech skills for IT support roles, and it is a requirement for many entry-level IT help desk jobs.
In addition to equipping students with core tech skills, this course prepares students to take the CompTIA A+ Core 1 (220-1001) and Core 2 (220-1002) certification exams. Click to view full syllabus. 
Price: $979
---
CompTIA Network+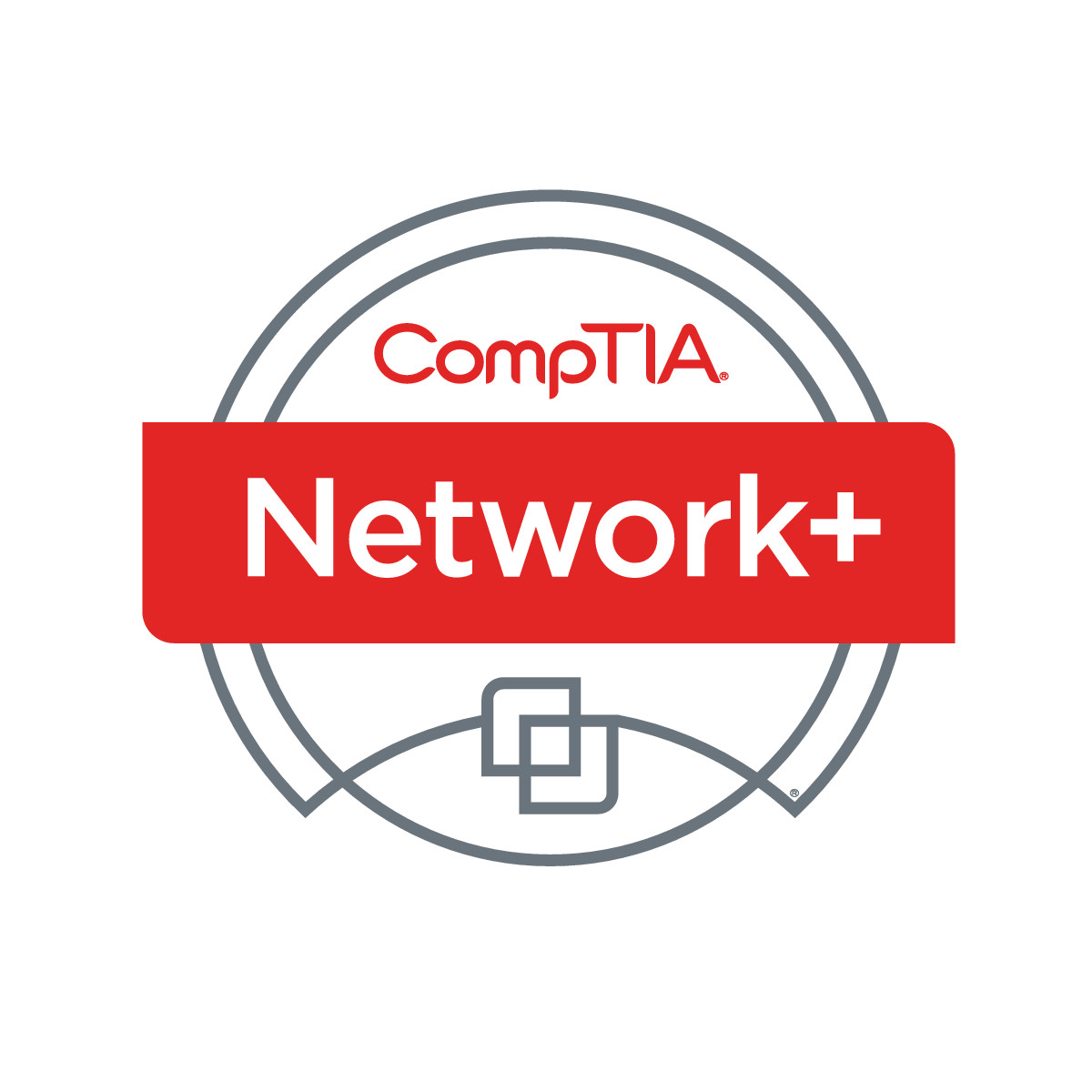 CompTIA Network+ certification validates core skills including networking concepts, infrastructure, operations, security and troubleshooting. This course helps students acquire those core skills and prepare to take the CompTIA Network+ certification exam. 
This course is intended for entry-level computer support professionals with a basic knowledge of computer hardware, software, and operating systems. Click to view syllabus.
Price: $1,071
---
CompTIA Security+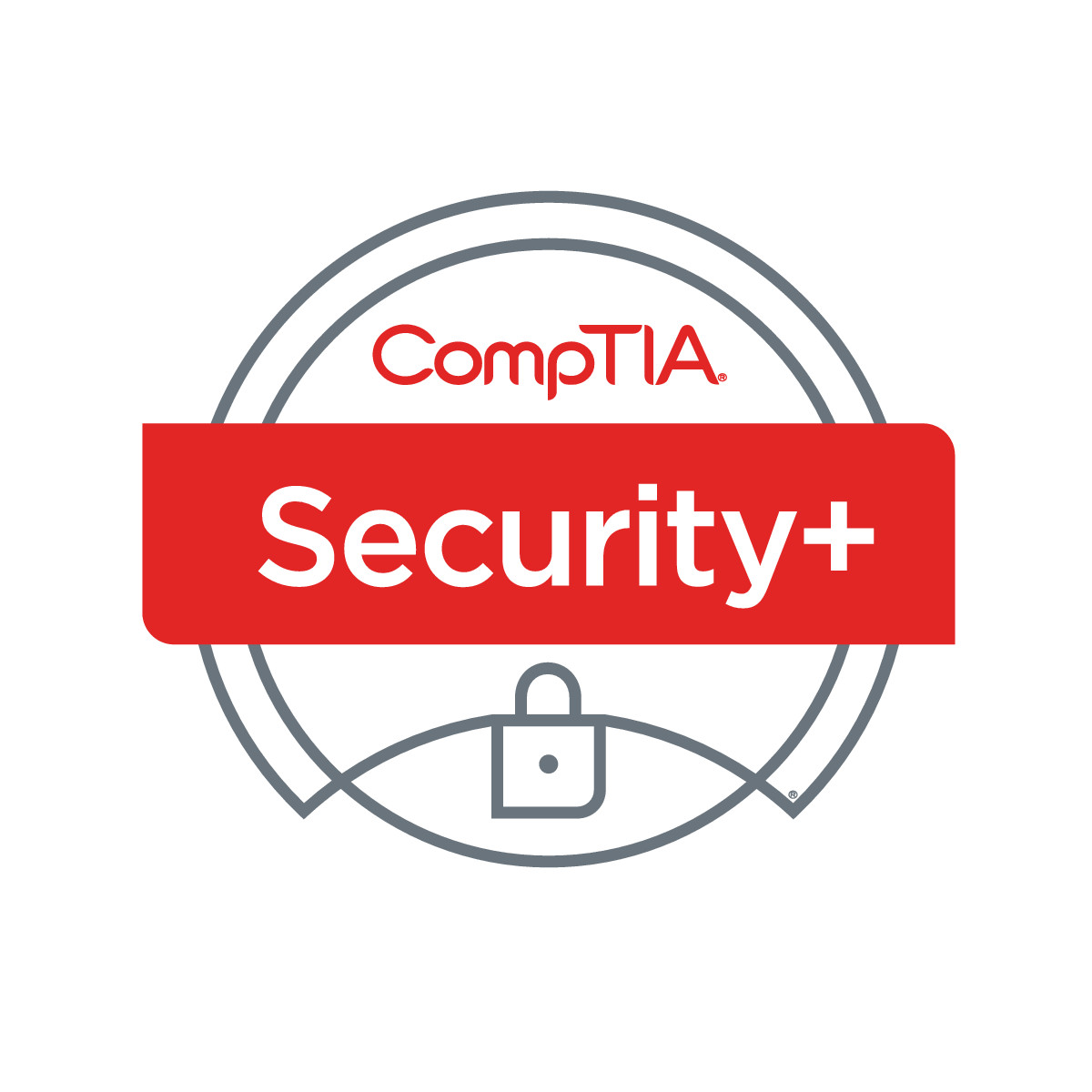 CompTIA Security+ certification validates baseline security skills. It is an excellent starting point for those with some IT experience who want to move into IT security roles. This course helps students acquire core IT security skills, as well as preparing to take the CompTIA Security+ certification exam. Click to view syllabus.
Although not required, it is recommended that students have Network+ certification and two years of IT experience prior to taking the Security+ exam.
Price: $1,015
---
Or Take all Three: CompTIA A+, Network+ and Security+
This course teaches the core skills associated with the CompTIA A+, Network+ and Security certification exams, as well as preparing students to take the certification exams.
Price: $3,003
---
Who Should Take Self-Paced Online Training?
Self-paced online training allows you to learn these skills online, any time that works for you. This is a good option for those whose work or family commitments make it difficult to attend scheduled training.
Because the training is self-paced, you will not have regular interaction with an instructor or other students, and there is no specific class schedule that you are required to follow. That means you will need to be persistent and motivated to stay on track to complete your training and earn your certification.
Prefer to learn in a classroom? See all in-person IT training classes.