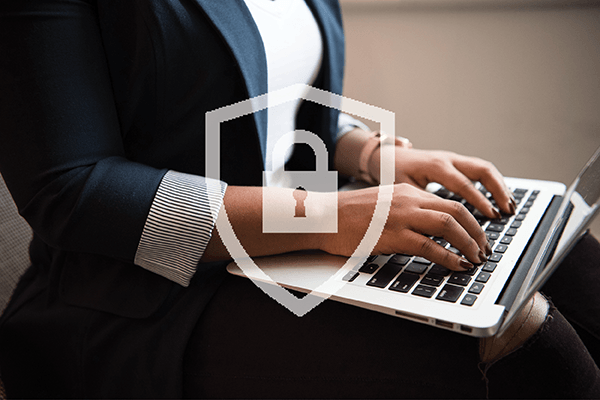 Cyber Defense: Computer and Web Application Security
This is a noncredit professional development course designed to equip you with in-demand security skills. This course focuses on securing computing systems and web applications.
What You Will Learn
Upon successfully completing the program, you will be able to use the data collected from a variety of cyber defense tools (e.g., IDS alerts, firewalls, network traffic logs) to analyze computing systems and applications events for the purpose of detecting and mitigating attacks against their operations.
The hands-on experience and cybersecurity labs will prepare you to immediately apply and use what you learn.
Course Schedule and Format
Course Dates
Choose which session works for you:
Summer Session: June 1-August 31, 2021
Fall Session: September 1-November 30, 2021
Course Format
The course is completely online and you have 24/7 access to materials, including:
Video lectures
Quizzes to ensure you understand the material
Hands-on online labs, where you will practice using network and computer monitoring tools, intrusion detection and prevention tools, and other IT security tools
The instructor is available to answer your questions via email and during weekly scheduled office hours.
Requirements: Because this course contains online labs, participation in the course requires high-speed and reliable Internet access and a computer (minimum Windows 7 or MacOS X or Ubuntu 12.04 or a tablet with similar capabilities).
Paying for Your Course
Discounted pricing ($1,350) is available for University of Arizona faculty/staff and active or retired military service members. A payment plan is also available for this class
How to Register
To help ensure you will be successful in the course, the first step in the registration process is completing a short background information form describing your technical skills and experience. This step in the registration process is free.
The information you provide will be reviewed within one week. You will be notified if you are approved to register for the course. You may also receive a list of recommended pre-work to ensure you are up to speed before starting the course. 
When you are approved to register, you will also be sent a link that will allow you to register and pay for your course.
About Cyber Defense Courses
All University of Arizona Continuing & Professional Education Cyber Defense courses were developed in accordance with the National Initiative on Cybersecurity for Education (NICE) / National Institute of Standards and Technology (NIST) Cybersecurity Workforce Framework, which outlines the knowledge, skills and abilities needed in the cybersecurity workforce.
The courses were designed by Dr. Salim Hariri, a Full Professor in the Department of Electrical and Computer Engineering at the University of Arizona. Dr. Hariri is a world renowned researcher in the area of cybersecurity, distributed computing, and autonomic computing.