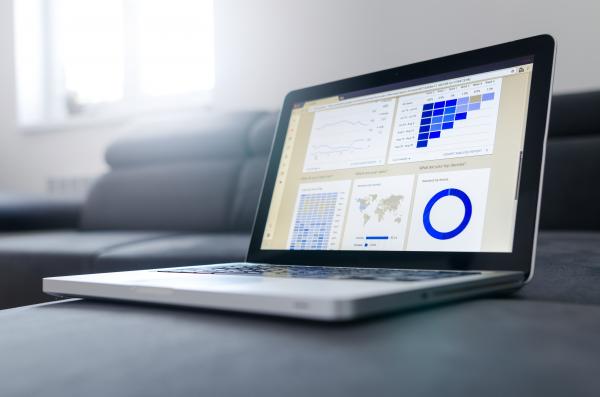 Workers in almost every industry can benefit from adding data analysis skills to their resumes. There were over 2.4 million job postings in 2015 that required data analysis skills, and most of those jobs were outside the field of data science.
In fact, by 2021, workers with data analysis skills will be twice as likely to get a job.
Learn Data Analytics in 24 Weeks
Through an immersive classroom experience, students will dive into in-demand technologies like Excel, Python, JavaScript, SQL Databases, Tableau, and more. Collaborating with your classmates and also working solo, you'll take your new skills and put them to use on comprehensive portfolio projects. These projects allow you to build a professional portfolio to showcase your skills in today's job market.
Over 24 intensive weeks, you'll learn the fundamentals for data analytics and visualization.
Classes meet evenings and weekends, and new Boot Camps start quarterly.
Please visit the UA Data Boot Camp website or call (602) 903-5601 to learn more.
This program is offered in collaboration with Trilogy Education Services, Inc., a Workforce Accelerator that prepares students for high-growth careers in the Digital Economy.