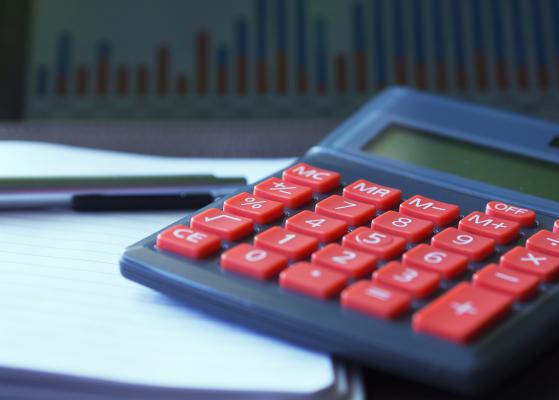 Intuit QuickBooks Online Plus
In this course, you will learn how to use QuickBooks Online plus by completing two monthly accounting cycles. In the first lessons, accounting for selling service items will be covered. In later lessons, both service items and inventory items that are sold will be covered. Preparing payroll and creating a new company will also be included. Prior to taking this course, you should be familiar with the accounting cycle and how it is related to a business. This course also prepares students to take the Intuit QuickBooks Certified User Online certification exam.
While no prior knowledge of QuickBooks Online is required, it will be beneficial to have an understanding of accounting principles.
Students are eligible for a free 365 day copy of Intuit QuickBooks Online Plus from the Intuit Education Program in order to follow along with the course content. Click to view syllabus.
Note: certification exam scheduling may be affected by coronavirus/COVID-19. See our Certification Exam Updates page to see if your testing provider or certifying organization is affected.