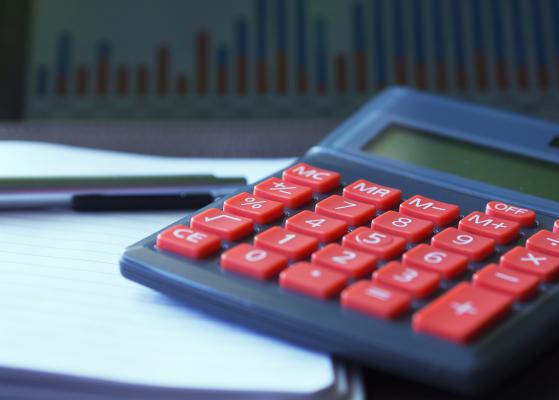 Intuit QuickBooks Online Plus
In this self-paced online course, you will learn how to use QuickBooks Online Plus by completing two monthly accounting cycles.
What You Will Learn
In the first lessons, accounting for selling service items will be covered. In later lessons, both service items and inventory items that are sold will be covered. Preparing payroll and creating a new company will also be included.
Who Should Take Intuit QuickBooks Training?
Participants should be familiar with the accounting cycle and how it is related to a business. While no prior knowledge of QuickBooks Online is required, it will be beneficial to have an understanding of accounting principles.
Class Schedule and Format
This non-credit professional development program includes 100 hours of self-paced online training.
This is an open enrollment course, so you can enroll and start learning at any time. Once you enroll, you will have 12 months to complete the program.
What Is Included
100 hours of self-paced online training, including hands-on practice activities and quizzes to reinforce your knowledge
All necessary course materials
A free Intuit QuickBooks Online Plus license from the Intuit Education Program
Preparation to take the Intuit QuickBooks Certified User Online certification exam
Upon successful completion of this self-paced online program, participants will receive a Certificate of Completion from University of Arizona Continuing & Professional Education
Note: the cost of certification exams is not included in the price of the course
This program is offered in collaboration with ProTrain, LLC. 
Who Should Take Self-Paced Online Training?
Self-paced online training allows you to learn these skills online, any time that works for you. This is a good option for those whose work or family commitments make it difficult to attend scheduled training.
Because the training is self-paced, you will not have regular interaction with an instructor or with other participants, and there is no specific class schedule that you are required to follow. That means you will need to be persistent and motivated to stay on track to complete your training.