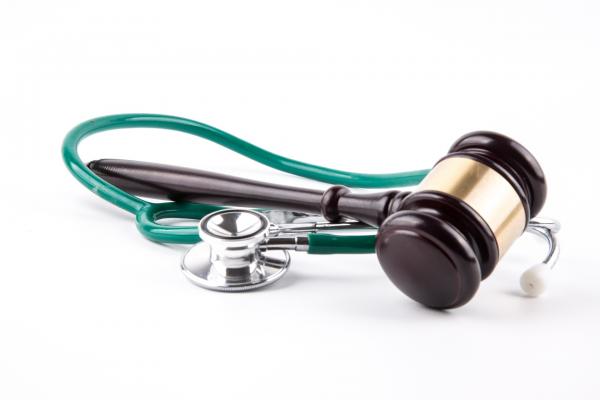 Legal Nurse Consultant Training Course
This exciting program prepares medical professionals for a career in the legal field as legal nurse consultants.
Building on your medical education and experience, this course provides the RN and PA with fundamental skills necessary to advise law firms, health care providers, insurance companies, and governmental agencies regarding medically related issues and to appear in court as expert witnesses. The course teaches legal concepts related to the health care industry, as well as the role a legal nurse consultant might play in litigation areas such as medical malpractice, toxic torts, product liability, personal injury, wrongful death, criminal law, and workers' compensation. Any RN or PA interested in entering the legal field can benefit from the education provided by this course. The course is also open to anyone interested in the field of forensic testimony and medical-legal issues.
Upcoming Sessions
January 13, 2020
March 9, 2020
May 4, 2020
June 29, 2020
August 24, 2020
October 19, 2020
This seven-week online course includes 42 clock hours of instruction/learning. Participants who successfully complete the course will receive a certificate of completion from University of Arizona Continuing & Professional Education.
Financing options may be available through the Center for Legal Studies (CLS), in partnership with Affirm. Learn more here. Note: The University of Arizona is not affiliated with Affirm and does not administer the Affirm payment program.