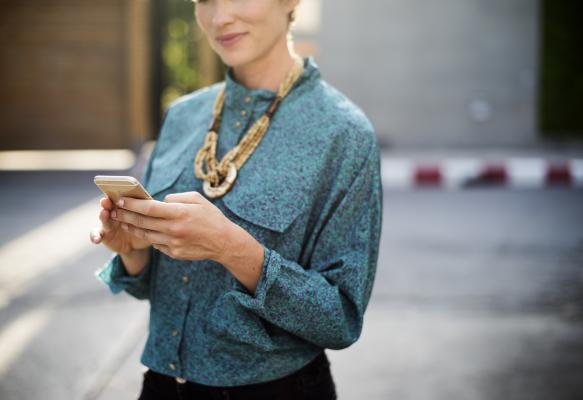 Legal Secretary Training Course
Legal secretaries perform administrative and secretarial support duties for law firms, government agencies, corporations, hospitals and the court system. 
What You Will Learn
This course covers topics such as: legal terminology; legal process; jurisdiction and venue; ethics; written communications including letters, pleadings, discovery, notices and motions; filing procedures, billing and accounting; time management; records management; an overview of commonly used word and data processing programs; legal research; memoranda preparation, and citation format.
View the full Legal Secretary Course syllabus.
Who Should Take the Legal Secretary Course?
This course is designed for both beginning and experienced legal secretaries who are interested in improving their skills and working more efficiently in a legal support professional role.
Class Schedule and Format
This noncredit professional development course is fully online, and you can work at your own pace to complete the course activities each week. You do not need to be online at any particular time to complete your course work. 
You will be expected to spend an average of at least 8 hours per week completing course activities. Course activities include reading assignments, writing assignments, exams and online discussions.
Legal Secretary course start dates: see start dates in the right sidebar.
What Is Included
45 clock hours of training
A Certificate of Completion from University of Arizona Continuing & Professional Education upon successful completion of the program
A digital badge upon successful completion of the program
Note: books and materials are not included in registration fee.
This program is offered in collaboration with CLS by BARBRI.
Paying For Your Course
Financing options may be available through CLS by BARBRI, in partnership with Affirm and PayPal. Learn more on the Payment Options page. Financing options may include additional fees. Note: The University of Arizona office of Continuing and Professional Education is not affiliated with Affirm or PayPal and does not administer these payment programs.