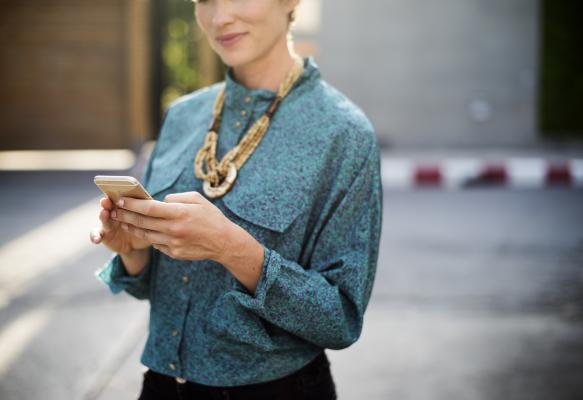 Legal Secretary Training Course
This intensive program is designed for both beginning and experienced secretaries who are interested in improving their skills and working more efficiently within the law office. Students will study such topics as: legal terminology; legal process; jurisdiction and venue; ethics; written communications including letters, pleadings, discovery, notices and motions; filing procedures, billing and accounting; time management; records management; an overview of commonly used word and data processing programs; legal research; memoranda preparation, and citation format.
Upcoming Sessions
January 13, 2020
March 9, 2020
May 4, 2020
July 1, 2020
June 29, 2020
August 24, 2020
October 19, 2020
This seven-week online course includes 45 clock hours of instruction/learning. Participants who successfully complete the course will receive a certificate of completion from University of Arizona Continuing & Professional Education.
Financing options may be available through the Center for Legal Studies (CLS), in partnership with Affirm. Learn more here. Note: The University of Arizona is not affiliated with Affirm and does not administer the Affirm payment program.