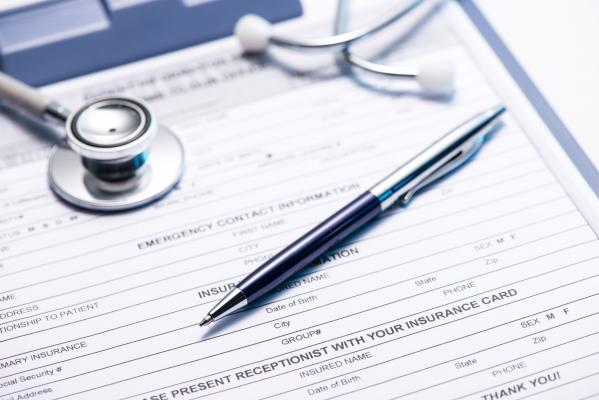 Medical Billing and Coding Career Prep
The average salary for an Arizona Medical Records and Health Information Technician is over $41,000 a year, according to the Bureau of Labor Statistics (BLS). The BLS projects jobs in this field will grow nearly twice as much as the national average through 2026.
With the Medical Billing Career Prep program, you will gain the skills you need to enter one of the fastest-growing fields in allied health as a medical billing specialist. In this program, you will gain hands-on, practical experience working with the main coding manuals in the field, the ICD-10-CM and the CPT. In addition; you will be introduced to ICD-10-CM. You will also master the legal, ethical, and regulatory concepts that are central to this field. Students will also be prepared to take the Certified Billing and Coding Specialist (CBCS) national certification exam offered by National Healthcareer Association (NHA). Click to view syllabus.