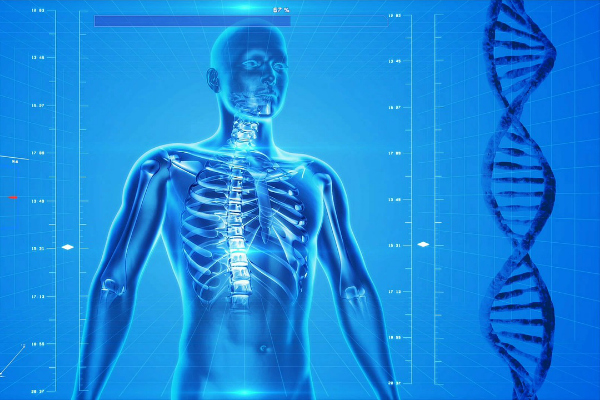 Medical Terminology - Root Terms and Word Associations
Familiarity with medical terminology is important for many allied health occupations, such as Medical Billing and Coding. 
This course will present an introduction and overview of medical terminology root terms and word associations, which are important building blocks for understanding complex medical terminology.
Who Should Take This Course?
The course is suitable for those who have no previous background in biology or medicine.
For students who have some medical experience, successfully completing this course will also satisfy the Medical Terminology prerequisite for the Medical Billing and Coding course.
What You Will Learn
Participants will
Analyze the component parts of a medical term.
List and define basic prefixes, suffixes, and combining forms.
Use basic prefixes, suffixes, and combining forms to build medical terms.
Explain common rules for proper medical term formation, pronunciation, and spelling.
Class Schedule and Format
This non-credit professional development program includes 24 hours of self-paced online training.
This is an open enrollment course, so you can enroll and start learning at any time. Once you enroll, you will have 6 months to complete the program.
What Is Included
24 hours of self-paced online training
All necessary course materials
Upon successful completion of this program, participants will receive a Certificate of Completion from University of Arizona Continuing & Professional Education
This program is offered in collaboration with ProTrain, LLC. 
Who Should Take Self-Paced Online Training?
Self-paced online training allows you to learn these skills online, any time that works for you. This is a good option for those whose work or family commitments make it difficult to attend scheduled training.
Because the training is self-paced, you will not have interaction with an instructor or with other participants, and there is no specific class schedule that you are required to follow. That means you will need to be persistent and motivated to stay on track to complete your training.