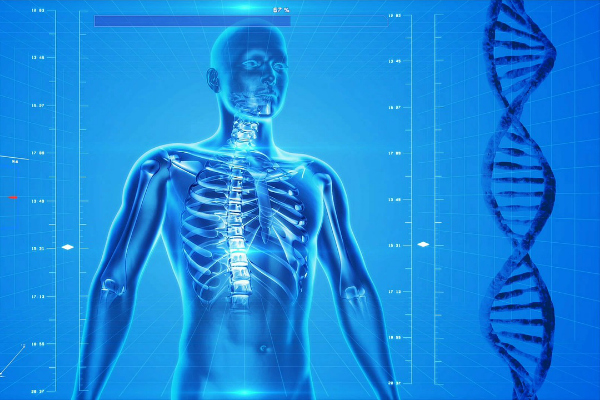 Medical Terminology - Root Terms and Word Associations
This course will present a comprehensive introduction and overview of medical terminology in a straightforward and easy manner for students who have no previous background in biology or medicine. Students will gain hands-on, practical experience working with word parts and medical terms related to each of the body systems. Students in this course will learn by doing. Every lesson reinforces the content through writing exercises and interaction with medical terminology. Through these interactive activities, students will gain the fundamental knowledge needed to be successful in one of the many fastest-growing fields in allied health.
For students who have some medical experience, successfully completing this course will also satisfy the Medical Terminology prerequisite for the Medical Billing and Coding course.