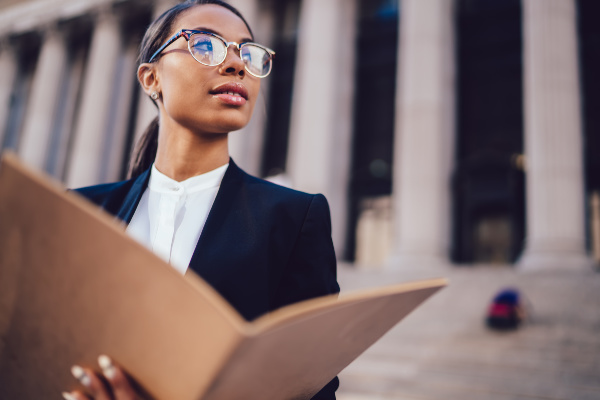 Paralegal is one of the fastest growing careers in the country! The national median earnings for paralegals is over $50,000/year, and freelance paralegal professionals average significantly more across the board.
There are paralegal job openings in every state and in a wide variety of industries, making paralegal skills highly transferable. Law firms, government agencies, corporations, hospitals, the court system and many other employers hire paralegals.
The Center for Legal Studies Paralegal Certificate Course© prepares you for a career in this fast-growing field in just 14 weeks.
Choose a start date that works for you:
October 19, 2020
January 11, 2021
March 8, 2021
May 3, 2021
June 28, 2021
August 23, 2021
October 18, 2021
This 14-week non-credit online course includes 90 clock hours of instruction/learning. Upon successful completion of this program, participants will receive a Certificate of Completion from University of Arizona Continuing & Professional Education.
This program is offered in collaboration with The Center for Legal Studies, Inc. (CLS).
Financing options may be available through CLS, in partnership with Affirm. Learn more here. Note: The University of Arizona is not affiliated with Affirm and does not administer the Affirm payment program.
How to register:
This is a non-credit professional development certificate. The only prerequisites for participation in the program are: a high school diploma (or equivalent) and being 18 years of age. There is no application required. To register for the program, click the Register for Class button below.