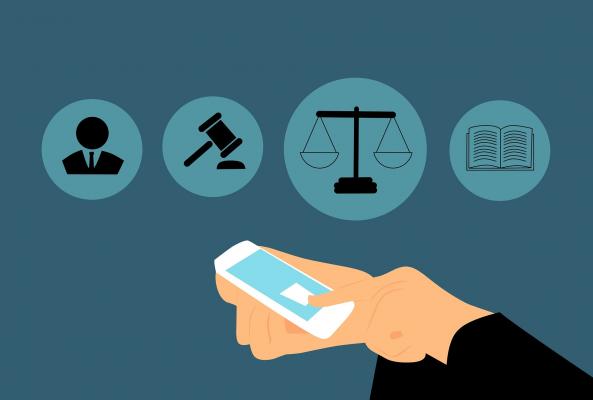 Paralegal Certificate Course
Paralegal is one of the fastest growing careers in the country! The national median earnings for paralegals is currently $50,940.00/Year and freelance paralegal professionals average significantly more across the board.
The Center for Legal Studies Paralegal Certificate Course© prepares you for a career in this fast-growing field. 
New sessions start soon!
January 14, 2019
March 11, 2019
May 6, 2019
July 1, 2019
August 26, 2019
October 21, 2019
Students have 14 weeks to complete Paralegal I and Paralegal II (7 weeks per class).
Note: price will increase to $1,595 effective January 1, 2020.