Are You Bilingual?
Turn your language skills into an exciting new medical, legal or business career with a certificate in Spanish-English Translation from the University of Arizona.
Why translation? According to the Bureau of Labor Statistics: 
The need for translators is expected to grow 18% between 2016 and 2026, much faster than other jobs.
In 2018, the average salary for translators was over $55,000.
The Spanish-English Translation Certificate Program is intended for bilingual speakers with no formal training in translation who wish to improve or expand their knowledge and skills in oral or written translation. The program is also an excellent way to prepare for the ATA certification exam.
Convenient online classes let you learn anywhere, any time, on your schedule.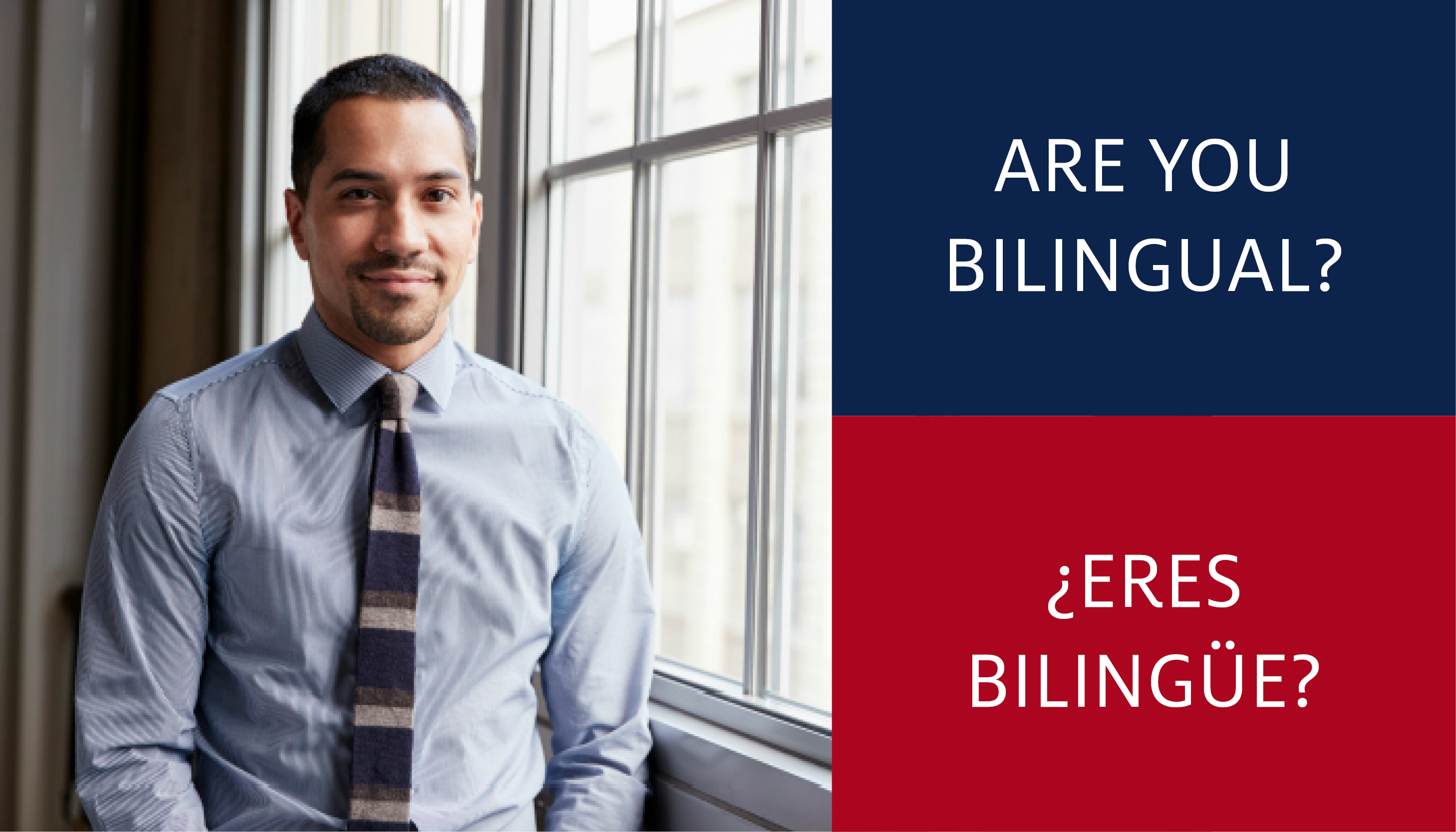 Earn a Spanish-English Translation Certificate Online
The Spanish-English Translation Certificate Program is a 3-course fully online program designed to train entry-level translators to meet the needs of doctors' offices, hospitals, courts, law offices, schools and other settings.
Students who successfully complete all three courses—Medical, Legal, and Business Translation—will be awarded a UA Certificate of Completion. Students may also elect to take just one or two of the courses.
Upon completing the program, students will have:
Practiced translating medical, legal, and business content from English to Spanish and Spanish to English
Knowledge of English and Spanish health, legal and business terminology
Knowledge of how to make translation decisions on the basis of the translation requirements
Training in cultural competency
Preparation to work in health and legal settings
About the Program
Price: $750 per course, 3 courses total (UA employees and military receive a 10% discount)
You will need to successfully complete an application before registering for the program. The application includes a background information form and a written entrance exam to test proficiency in English and Spanish. Applying is free.
A payment plan is available for students registering for Translation courses.
If you are accepted into the program, you will be sent a link to register and pay for classes.
Instructors
Dr. Sonia Colina is Professor of Hispanic Linguistics in the Department of Spanish and Portuguese at the University of Arizona, and is the former president of the American Translation and Interpreting Studies Association (ATISA). Sonia Colina is an expert in translation studies and translation pedagogy. Dr. Colina is the author of Fundamentals of Translation and of numerous articles in edited volumes and prestigious journals. She is on the editorial board of Translation and Interpreting Studies (TIS) and on the International Advisory Board of the Translator and Interpreter Trainer. In addition to her academic and scholarly work, Sonia Colina has created and presented a variety of workshops for professional translators, managers of translators, and teachers of translation. 
Ana M. Krause is a Spanish Translation instructor (specialized in legal and financial translation.) Ana has taught Spanish translation courses for more than 18 years, first in her native country of Costa Rica, at Universidad de Costa Rica and Universidad Nacional, and then in the United States, at the University of Chicago Graham School and the New York University School of Professional Studies. Ana holds a BA in English from Universidad de Costa Rica, a MA in Spanish Translation from Kent State University in Ohio, and a MA in Teaching Spanish Language and Culture from Universidad Pontificia de Salamanca in Salamanca, Spain. She has been a professional translator for more than 25 years and enjoys sharing her experience and passion for translation with her students.
Questions?
Call us at 520-626-3343 or see the Translation Certificate Program FAQs.