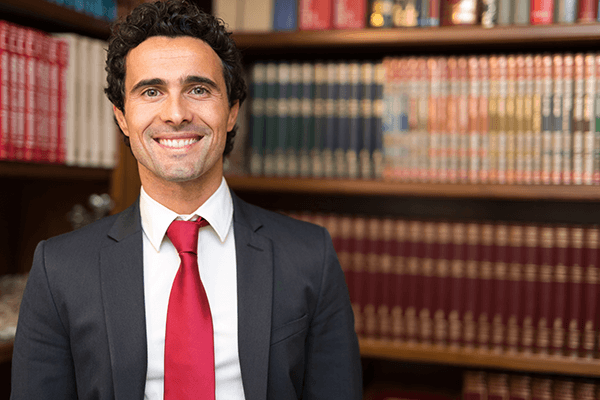 Advanced Paralegal Certificate
Building on the popular Paralegal Certificate program, the Advanced Paralegal Certificate provides an opportunity to deepen your knowledge of law and paralegal studies with classes in specialized facets of contemporary law.
Who Should Take Advanced Paralegal?
Advanced Paralegal is designed for those who have already completed a Paralegal Certificate or who have the equivalent knowledge and skills. If you have legal experience, but you have not completed a Paralegal Certificate program, you can review the Paralegal Certificate syllabus to determine whether you have the equivalent knowledge and skills.
The additional training gained through participation in these advanced classes will deepen your legal knowledge and skills, which in turn should increase your marketability.
Arizona does not have specific education requirements for Paralegals. Other Arizona legal occupations, such as Legal Document Preparer, do have specific education requirements. Completion of both the Paralegal Certificate (90 clock hours) and the Advanced Paralegal Certificate (270 clock hours) provides the equivalent of 24 semester hours of legal education. This may help you meet the Arizona education requirements for legal occupations that require 24 semester hours (or the clock hour equivalent) of legal education.
Completion of Paralegal and Advanced Paralegal also meets the education requirements set forth in California Business and Professions Code §6450 for California Paralegals. 
What You Will Learn
Courses include: Advanced Legal Research, Alternative Dispute Resolution (Mediation), Bankruptcy Law, Business Law, Criminal Law, Criminal Procedure, e-Discovery, Estate Planning, Family Law, Real Property Law, Victim Advocacy and more.
Class Schedule and Format
This fully online noncredit professional development program includes 270 clock hours of training.
To complete the Advanced Paralegal Certificate, you will choose six courses from the list of 15+ Advanced Paralegal courses. Each course is offered in a seven-week online session (see session start dates in the right sidebar). You may take 1-3 topics per session, in any order.
There are weekly scheduled assignments for each course, but there are no scheduled class meeting times. You will communicate with your instructor and fellow Advanced Paralegal program participants via online discussion boards and email. 
You should expect to spend at least 8-12 hours per week completing course work for each course. Course work may include reading, preparing written assignments, participating in online discussions, and taking quizzes or tests. 
What Is Included
Your choice of six courses in specialized legal topics
270 clock hours of training
A Certificate of Completion from University of Arizona Continuing & Professional Education upon successful completion of the program
A digital badge for each course you completed
Note: books and materials are not included in registration fee.
This program is offered in collaboration with CLS by BARBRI.
Paying For Your Course
Financing options may be available through CLS by BARBRI, in partnership with Affirm and PayPal. Learn more on the Payment Options page. Financing options may include additional fees. Note: The University of Arizona office of Continuing and Professional Education is not affiliated with Affirm or PayPal and does not administer these payment programs.