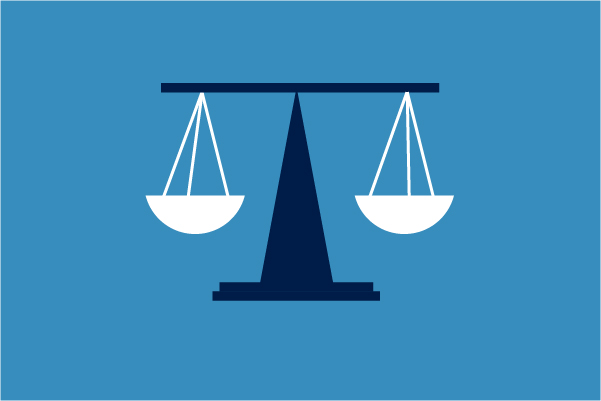 Advanced Paralegal Certificate Course
These advanced topics build upon the nationally acclaimed Paralegal Certificate Course offered by over 100 colleges and universities nationwide. These classes are available to students who wish to extensively build upon their knowledge of law and paralegal studies with classes in specialized facets of contemporary law. Your study and concentration on substantively specific materials will enable you to gain a strong competitive edge over other paralegals. The additional training gained through participation in these advanced classes will embellish your legal knowledge and skills, which in turn should increase your salary and marketability. Completing both the Core Requirements and the Advanced Requirements of the Paralegal Certificate Program provides comprehensive training and skills that should enable graduates to work in the quickly-growing paralegal profession.
Students are required to complete six Advanced Paralegal Course topics to receive a certificate. Each topic is offered in a seven-week online session. Students may take 1-3 topics per seven-week session. Advanced Paralegal Course topics do not have to be taken in any particular order.
New sessions start soon!
January 14, 2019
March 11, 2019
May 6, 2019
July 1, 2019
August 26, 2019
October 21, 2019