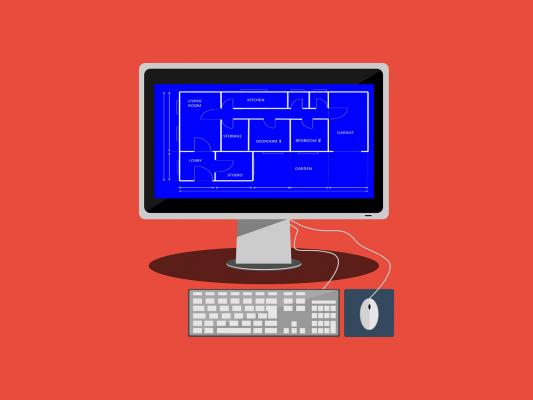 AutoCAD Fundamentals Certificate
This Certificate training program covers all aspects of 2D Computer Aided Drafting and Design with the latest versions of AutoCAD. It also includes an introduction to basic 3D modeling concepts ensuring the graduate of this program will have a sound fundamental understanding of both 2D and 3D skills for working with AutoCAD.
This certificate program includes three classes: Basic 2D, Advanced 2D and Basic 3D Modeling. These three basic courses are essential for architects, engineers, interior designers and all those involved in the production of technical drawings.
Upon completion of this course, the student will be prepared to take the Autodesk Certified User Exam.
Students will be able to receive a free copy of the latest version AutoCAD from Autodesk (valid for three years) at the time of enrollment. Instructions on how to do this will be included with their enrollment instructions.
Upon successful completion of this non-credit professional development course, participants will receive a Certificate of Completion from University of Arizona Continuing & Professional Education.
Note: certification exam scheduling may be affected by coronavirus/COVID-19. See our Certification Exam Updates page to see if your testing provider or certifying organization is affected.