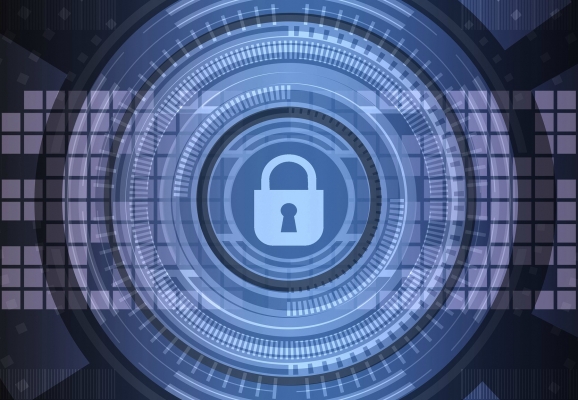 Note: certification exam scheduling may be affected by coronavirus/COVID-19. See our Certification Exam Updates page to see if your testing provider or certifying organization is affected.
This course prepares students to take the CompTIA Security+ certification exam.
CompTIA exams are globally recognized, vendor-neutral exams designed for IT professionals. According to CompTIA, the Security+ exam certifies your knowledge of "best practices in IT network and operational security." Click to view syllabus.