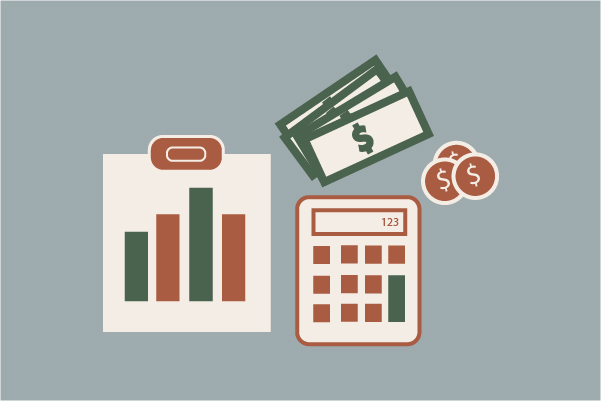 Financial Planning & Wealth Management
Financial Planning and Wealth Management is a course designed to prepare students for a career in paraprofessional work for investment companies, banks, insurance companies, or corporations. This course covers the key details of the financial planning process for individuals who would like to assist financial planners. Note: This class is not designed to prepare students for the Certified Financial Planner Certification exam. 
Upon successful completion of this self-paced online program, participants will receive a Certificate of Completion from University of Arizona Continuing & Professional Education.
This program is offered in collaboration with ProTrain, LLC. 
Who Should Take Self-Paced Online Training?
Self-paced online training allows you to learn these skills online, any time that works for you. This is a good option for those whose work or family commitments make it difficult to attend scheduled training.
Because the training is self-paced, you will not have regular interaction with an instructor or other students, and there is no specific class schedule that you are required to follow. That means you will need to be persistent and motivated to stay on track to complete your training.