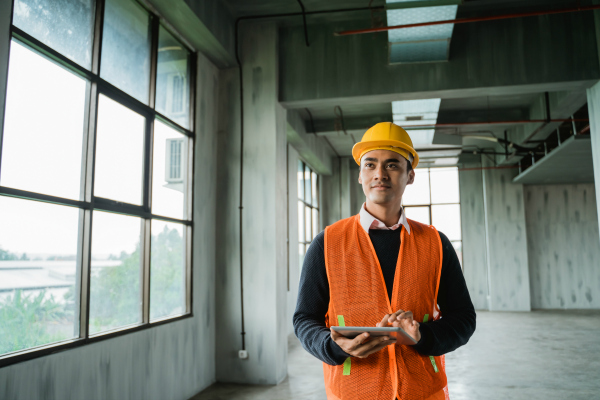 Fundamentals of Engineering Exam Preparation
Note: certification exam scheduling may be affected by coronavirus/COVID-19. See our Certification Exam Updates page to see if your testing provider or certifying organization is affected.
The Fundamentals of Engineering (FE) exam is the first step towards becoming a Licensed Professional Engineer (PE). 
The FE Exam Preparation course will get you ready to take the FE exam. Taught by a Licensed Professional Engineer, the course includes lectures, weekly study sessions, and practice exams. Topics include: math, probability and statistics, chemistry, ethics and safety, engineering economics, instrumentation, statics, dynamics, material science, fluid mechanics, electrical power and more.
Schedule
Class meets weekly on Wednesdays from 5:30-7:00 p.m.,  August 26-December 9, 2020.
Everyone is welcome!
You can take the FE exam if you have:
An engineering degree or training from outside the U.S. OR
4 years of documented work experience in engineering or a related field OR
A 4-year engineering degree
Refugees, immigrants and others with international engineering experience are encouraged to register.
Discounts and Internship Opportunities
NextGen is offering internships to assist with teaching the FE Exam Preparation course, in particular assisting with the study groups. Interns will receive a small stipend and gain experience teaching and working with students. Contact NextGen to learn more.
Discounted rates are available for University of Arizona students, University of Arizona alumni and for FE Exam Prep students referred by refugee community organizations.