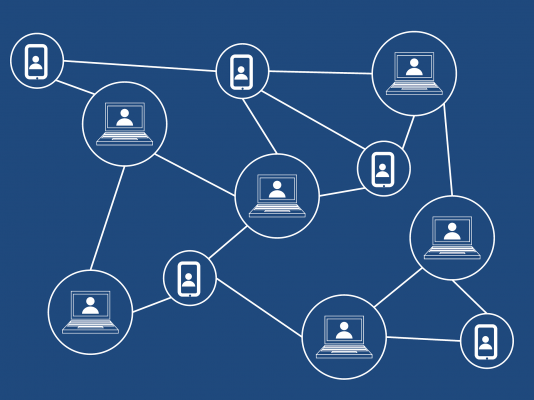 CompTIA Bundle - Any Two Courses
Note: certification exam scheduling may be affected by coronavirus/COVID-19. See our Certification Exam Updates page to see if your testing provider or certifying organization is affected.
This course allows students to save by bundling together any two of our CompTIA+ courses. CompTIA is a globally-recognized, vendor-neutral certification program for IT Professionals.
By selecting the CompTIA Bundle, students can select two courses from the list below: