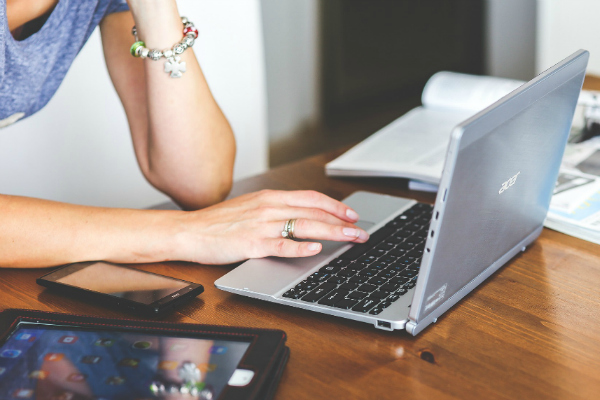 Note: certification exam scheduling may be affected by coronavirus/COVID-19. See our Certification Exam Updates page to see if your testing provider or certifying organization is affected.
In addition to equipping students with core tech skills, this course prepares students to take the CompTIA  A+ Core 1 (220-1001) and Core 2 (220-1002) certification exams.
The CompTIA A+ exams are a globally recognized, vendor-neutral qualifying credential for tech support and IT operations roles.
According to CompTIA, the fully revised 2019 A+ exams cover the following:
Identifying, using, and connecting hardware components and devices
Install and support Windows OS including command line & client support
Troubleshoot PC and mobile device issues including application security support
Explain types of networks and connections including TCP/IP, WIFI and SOHO
Troubleshoot device and network issues
Identify and protect against security vulnerabilities for devices and their network connections
Install & configure laptops and other mobile devices
Understand Mac OS, Linux and mobile OS
Follow best practices for safety, environmental impacts, and communication and professionalism 
This course includes free access for 12 months to a cloud based lab platform to assist students develop the practical information technology (IT) skills necessary to succeed in high in demand IT jobs.  This cloud based lab solution uses real equipment that enables our students to execute each practical task in a safe environment that is accessible from anywhere without needing to buy their own hardware or risk damage to their own system.
Along with providing the necessary hardware in a virtual environment, students gain access to high quality practical exercises that cover many of the exam topics they will encounter on their certifying exams. Click to view full syllabus.