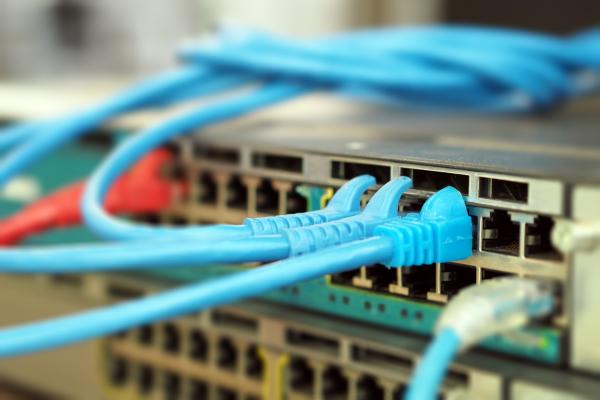 Cisco Certified Network Professional (CCNP)
Cisco released new certification exams in February for CCNA and CCNP. Registration for this class is currently on hold, so that course material can be updated for the new Cisco exams. The new CCNP course should be available in July, 2020.
In addition, certification exam scheduling may be affected by coronavirus/COVID-19. See our Certification Exam Updates page to see if your testing provider or certifying organization is affected.
Upon successful completion of this course, students will be prepared to take the Cisco Certified Network Professional (CCNP) 300-101 ROUTE, 330-135 TSHOOT, and 300-115 ROUTE certification exams. 
According to Cisco, "those who achieve CCNP Routing and Switching have demonstrated the skills required in enterprise roles such as network engineer, support engineer, systems engineer or network technician. The routing and switching protocol knowledge from this certification will provide a lasting foundation as these skills are equally relevant in the physical networks of today and the virtualized network functions of tomorrow."
The CCNP Routing and Switching certification is appropriate for those with at least one year of networking experience who are ready to advance their skills and work independently on complex network solutions.
This course includes free access for 12 months to a cloud based lab platform to help students develop the practical information technology (IT) skills necessary to succeed in high in demand IT jobs. This cloud based lab solution uses real equipment that enables students to execute each practical task in a safe environment that is accessible from anywhere without needing to buy their own hardware or risk damage to their own system.
Along with providing the necessary hardware in a virtual environment, students gain access to high quality practical exercises that cover many of the exam topics they will encounter on their certifying exams. Click to view syllabus.