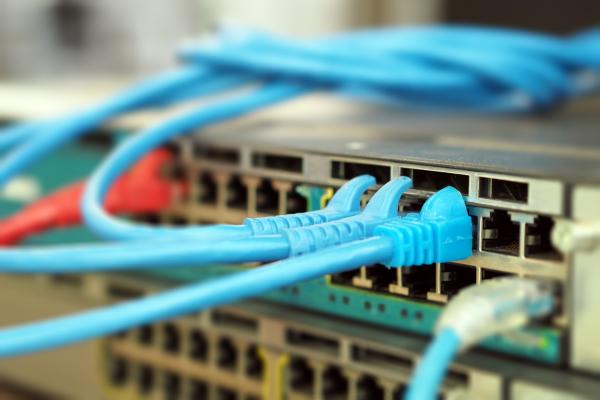 Cisco Self-Paced Online Training
Cisco certifications are a globally recognized credential for IT professionals, and Cisco Certified Network Associate (CCNA) is one of the top certifications requested in Arizona IT job postings.
Each self-paced online class includes:
Access to training for 12 months.
A cloud based lab platform to help you develop practical IT skills. This cloud based lab uses real equipment that enables students to execute each practical task in a safe environment without needing to buy their own hardware or risk damage to their own system.
High-quality practical exercises that cover many of the exam topics you will encounter on CompTIA exams.
Certification exam scheduling may be affected by coronavirus/COVID-19. See our Certification Exam Updates page to see if your testing provider or certifying organization is affected.
Available Classes
Cisco Certified Network Associate (CCNA)
Upon successful completion of this course, students will not only have learned core tech skills, they will also be prepared to take the new CCNA certification exam released in February, 2020. Click to view syllabus.
The updated CCNA exam was expanded to include new topics, such as security and automation, in addition to the networking topics covered on the old exams. CCNA certification now requires passing just one exam, rather than two (ICND1 and ICND2).
Price: $833
---
Cisco Certified Network Professional (CCNP)
Cisco released new CCNP certification exams in February. Registration for this class is currently on hold, so that material can be updated for the new CCNP exam. The new CCNP course should be available by October, 2020.
---
Who Should Take Self-Paced Online Training?
Self-paced online training allows you to learn these skills online, any time that works for you. This is a good option for those whose work or family commitments make it difficult to attend scheduled training.
Because the training is self-paced, you will not have regular interaction with an instructor or other students, and there is no specific class schedule that you are required to follow. That means you will need to be persistent and motivated to stay on track to complete your training and earn your certification.
Prefer to learn in a classroom? See all in-person IT training classes.