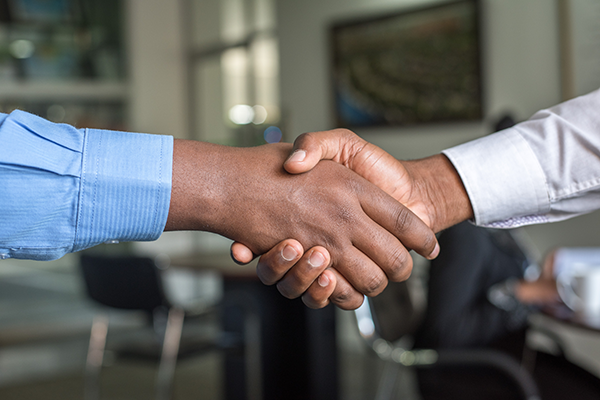 Alternative Dispute Resolution
This intensive course is designed to train and qualify students to develop or participate in conflict mediation processes.
Participants will learn negotiation skills and how to select the most cost-effective and least intrusive Alternative Dispute Resolution (ADR) method to achieve the most positive result for both parties. Students will understand the processes and methods of ADR techniques; learn the proper application and limits of ADR techniques; appreciate the ethical considerations involved in ADR; and develop a basic ability to apply ADR methods.
Course Objectives
Comprehension of the functions of Alternative Dispute Resolution and its purpose
Compare and contrast the differences between Alternative Dispute Resolution and Litigation
Examine the different approaches in Negotiations
Explain the functions of a mediator
Demonstrate problem-solving techniques for mediation
Discuss the process of the Summary Jury Trial
List the advantages and disadvantages of the Summary Jury Trial
Explain the process of the Mini-Trial
List the advantages and disadvantages of Mediation-Arbitration
Discuss the process of Private Judging
List the advantages and disadvantages of Private Judging
Explain Early Neutral Evaluation and Private Neutral Fact-Finding
List the advantages and disadvantages of Private Neutral Fact-Finding
Discuss the "Principle of Exclusivity" and the role of the union as a bargaining representative
2020 Sessions
January 13, 2020
March 9, 2020
May 4, 2020
June 29, 2020
August 24, 2020
October 19, 2020
This seven-week online course includes 45 clock hours of instruction/learning. Participants who successfully complete the course will receive a certificate of completion from University of Arizona Continuing & Professional Education.
Financing options may be available through the Center for Legal Studies (CLS), in partnership with Affirm. Learn more here. Note: The University of Arizona is not affiliated with Affirm and does not administer the Affirm payment program.