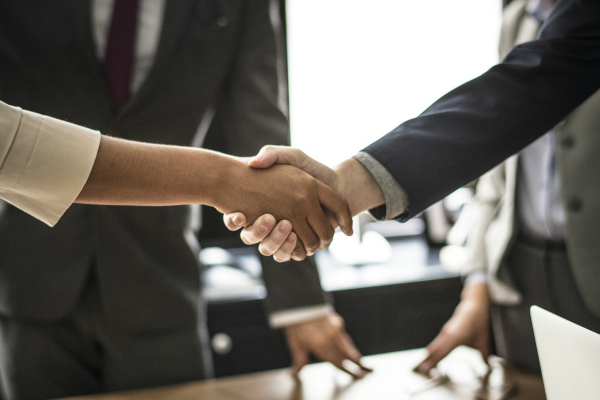 Alternative Dispute Resolution
This intensive course is designed to train and qualify students to develop or participate in conflict mediation processes. Participants will review the growth and application of settlement options in the United States. The course focuses on both traditional and non-traditional dispute resolution options. Alternative Dispute Resolution (Mediation) is geared for all professionals who are focused on "interest-based bargaining." This course takes the mystery out of settlement processes and focuses on reaching reasonable solutions. Successful graduates of this non-credit course will be awarded a Certificate of Completion.
Topics include: Why Conflicts Escalate, Why Mediation Works, The Mediation Process, The Role of the Mediator, Coming to an Agreement, Problems Encountered in Mediation, Developing ADR Programs for Government, Business and Personal Disputes, and Divorce Settlement Mediation.
Upcoming Sessions
January 13, 2020
March 9, 2020
May 4, 2020
June 29, 2020
August 24, 2020
October 19, 2020
This seven-week online course includes 45 clock hours of instruction/learning. Participants who successfully complete the course will receive a certificate of completion from University of Arizona Continuing & Professional Education.
Financing options may be available through the Center for Legal Studies (CLS), in partnership with Affirm. Learn more here. Note: The University of Arizona is not affiliated with Affirm and does not administer the Affirm payment program.