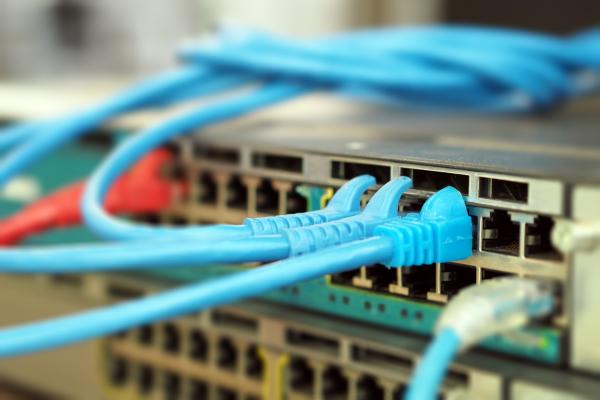 Cisco Certified Network Associate (CCNA)
In addition to equipping students with core tech skills, upon successful completion of this course, students will be prepared to take the Cisco Certified Network Associate (CCNA) Routing and Switching 100-105 ICND1 and 200-105 ICND2 certification exams.
Cisco certifications are a globally recognized credential for IT professionals. According to Cisco, the CCNA Routing and Switching certification "will not only prepare you with the knowledge of foundational technologies, but ensure you stay relevant with skill sets needed for the adoption of next generation technologies."
This course includes free access for 12 months to a cloud based lab platform to help students develop the practical information technology (IT) skills necessary to succeed in high in demand IT jobs. This cloud based lab solution uses real equipment that enables students to execute each practical task in a safe environment that is accessible from anywhere without needing to buy their own hardware or risk damage to their own system.
Along with providing the necessary hardware in a virtual environment, students gain access to high quality practical exercises that cover many of the exam topics they will encounter on their certifying exams. Click to view syllabus.