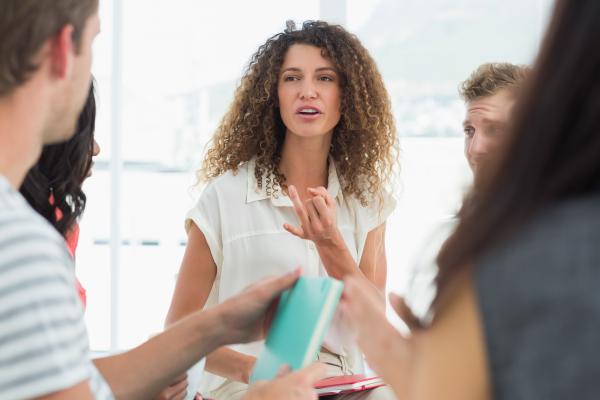 Professional in Human Resources (PHR) Exam Prep
This course prepares a student to take the HR Certification Institute® (HRCI®) PHR® or SPHR® certification exam. On average, HR professionals with a PHR certification earn almost $5,000 more than those without certification, and those with an SPHR certification earn almost $20,000 more.
This HR management course weaves together solid human resource principles, timely research and recent events, such as the latest rise in unemployment and financial problems facing the U.S. and other countries. This course highlights important challenges facing managers and employees in today's business climate. Interesting case studies explore real companies and organizations in-depth and delve into some of today's most effective, unique approaches in dealing with HR issues.
In addition, this course provides study materials to help prepare for the PHR  Exam. Upon completion of this course, students will have the skills necessary to serve as Human Resource Managers, as well as the preparation needed to sit for the PHR exam